Local
10 Interesting Facts About Giants of the City's Anele Xaba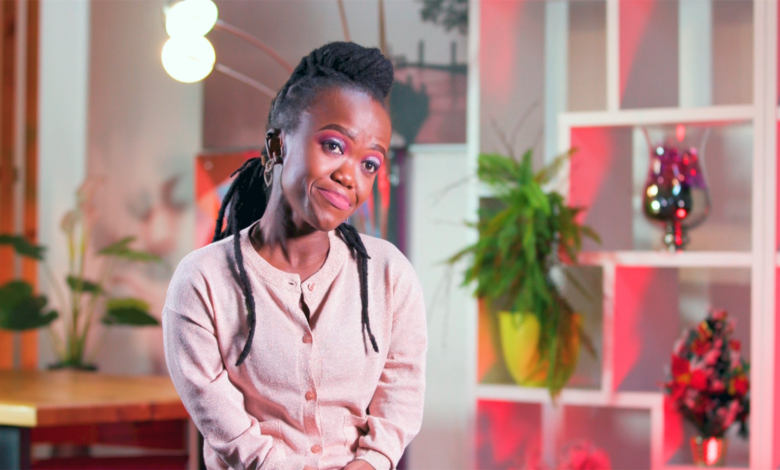 10 Interesting Facts About Giants of the City's Anele Xaba. Dynamites indeed come in small packages. Anele Xaba is everything and more that you can find in a confident woman. She knows what she wants in life, she is confident and doesn't conform to stereotypical standards. The moment she made her debut on Moja Love's Giants of the City, Anele became a household name.
Learn more about Anele from the 10 facts about her below;
1. Do not be misled by her height, Anele Xaba is a 33 year old woman.
2. She was born in Pietermaritzburg, KwaZulu Natal and the youngest of four kids.
3. In her early teen years, Anele struggled to accept that she was different. Her family helped to build her confidence though, and she was treated the same as any child.
4. Anele worked as a producer and director at Urban Brew Studios for many years. Unfortunately in 2018, she was retrenched from her job.
5. After years of struggle and frustrations, Moja Love commissioned her show and now Anele is part of the hit show, Giants of the City.
6. The show features other adults living with dwarfism, such as renowned DJ, Phinel "DJ Finzo" Sefatsa, Makopano Mtshali who is daughter of veteran TV actor, Lucky Mtshali and Hloniphile "Hloni" Dlamini.
7. The reality show takes a look at the challenges faced by people living with dwarfism both in their personal lives and trying to navigate the metropolis. On the show, Anele is the Beyonce of the group with her twang and Model C tendencies.
8. Through the show, Anele took viewers into her love life. She and her boyfriend Gudu, have been dating for a year and they are cohabiting.
9. Anele wishes for people to treat people living with dwarfism with respect and dignity.
10. She promises that the second season of Giants of the City will bring more drama. According to Anele there will be break-ups, pregnancy announcements and marriages.