Celeb News
Zola Nombona Shares How Smitten She Is With Baby Daddy Thomas Gumede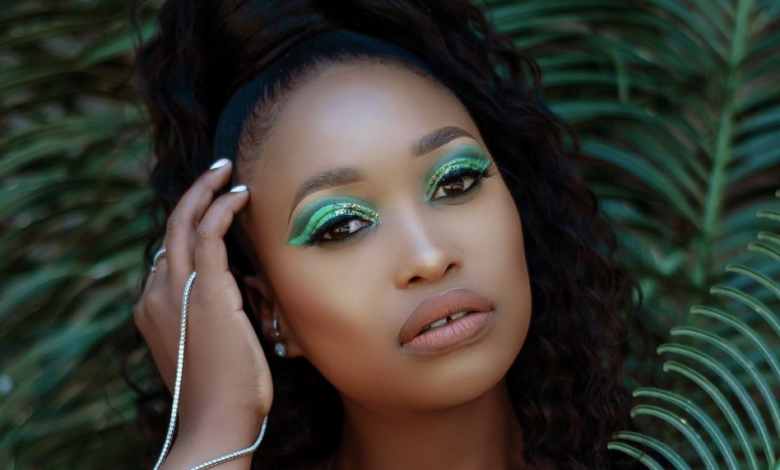 Zola Nombona Shares How Smitten She Is With Baby Daddy Thomas Gumede. Actress Zola Nombona is enjoying the bliss that comes with being a family woman, and she is especially happy with the man in her life who is responsible for the big smile and visible glow.
Zola posted an appreciation post to her bae Thomas Gumede, gushing about how much of an awesome person he is, and she is certain that he is the man who holds the keys to her heart.
"My heart is carried by one of the dopest human beings alive" Zola wrote.
The pair have been together for a while but have only recently made their relationship pubic after they welcomed their adorable baby boy Cebelihle a few months ago, and it goes without saying that Zola is very much whipped, and that's what we love to see.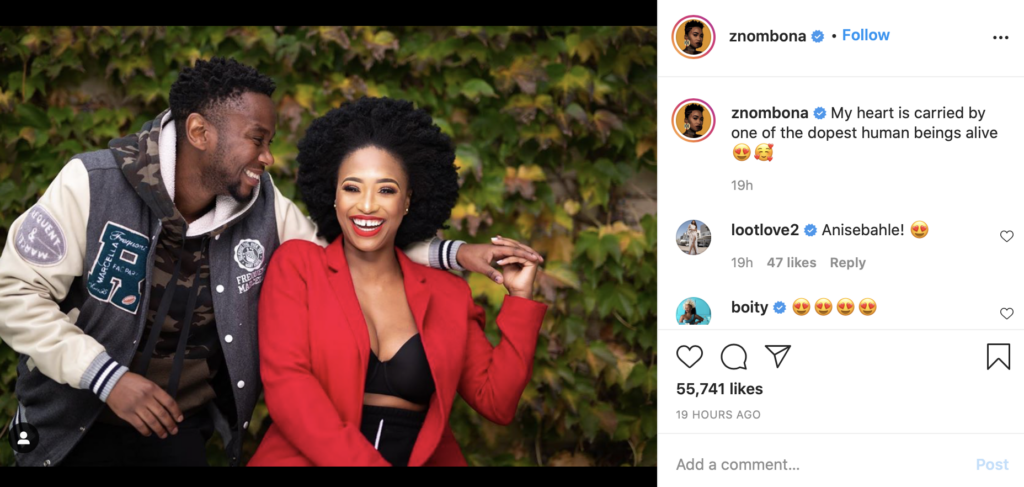 By Sinakho Mandla