Celeb News
LootLove Reflects On 2020 Being The Worst Year Of Her Life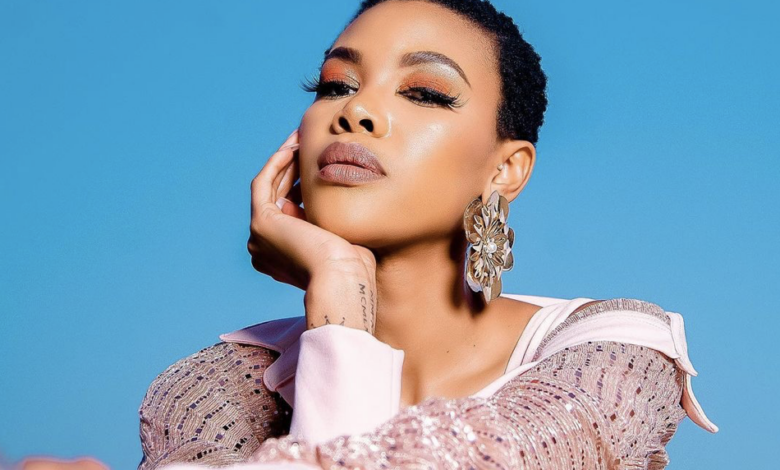 LootLove Reflects On 2020 Being The Worst Year Of Her Life. Luthando Shosha is in mourning after the recent loss of her younger brother. Loot has been sharing her grieving process on social media along with memories of Lukhanyo.
In a lengthy Instagram post, Loot opened up about how this ear has just not been her year. At the beginning of the year, the radio host broke up with her baby daddy rapper reason after their lengthy alleged toxic relationship.
Loot had finally reached a content space by moving forward from the drama that was her relationship and break up, but now the recent loss of her brother has just knocked her multiple steps back and is now questioning God what she did to deserve this much pain.
"The worst year of my life started off with a break-up & now I lose you. Kanti uThixo undifuna Ntoni? Uthi mandithini? Ndingotheni mna? How am I going to raise these girls when my heart has been turned to stone? What must I do now" Loot wrote.
Shosha's faith has since been tested by this loss but the masses have come together to comfort her with messages of love and light in hopes of the family finding peace.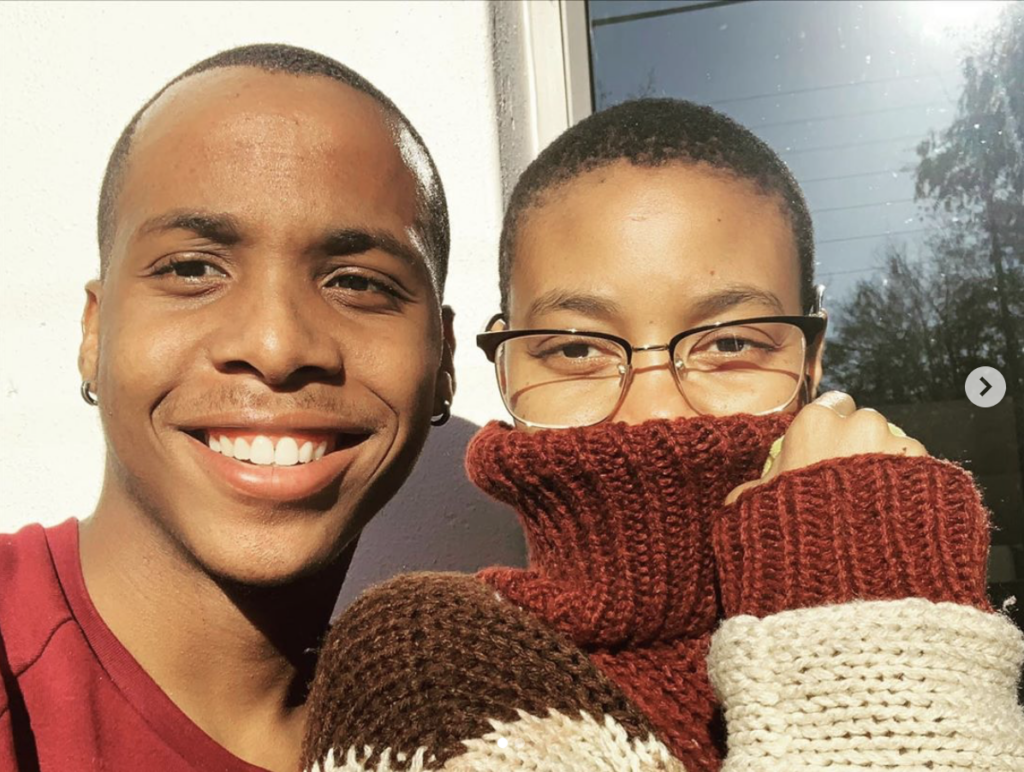 By Sinakho Mandla