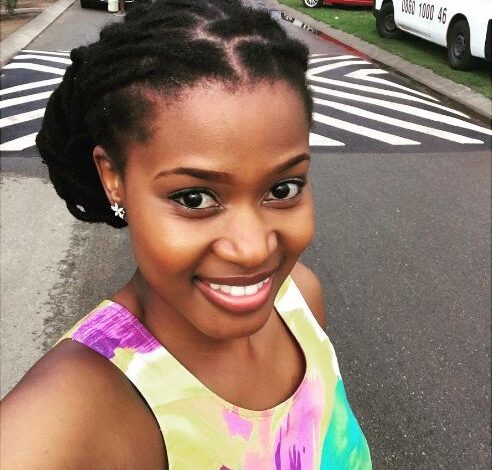 Zenande Mfenyana Zenande Mfenyana Celebrates Another Major Milestone! Congratulations are in order for the mommy to be as she is celebrating reaching one million followers in Twitter.
The actress shared the news on her account and thanked her fans very much for the support. "THANK YOU SO MUCH" she said.
Mfenyana is very active on all her social media accounts having almost reached the one million mark on Instagram also.
She has been very open with her life with her soon to be born ballerina, always bringing her bubbly spirit and positive energy to her followers so it's no wonder why her influence is only getting bigger.
Congratulations!
By Sinakho Mandla