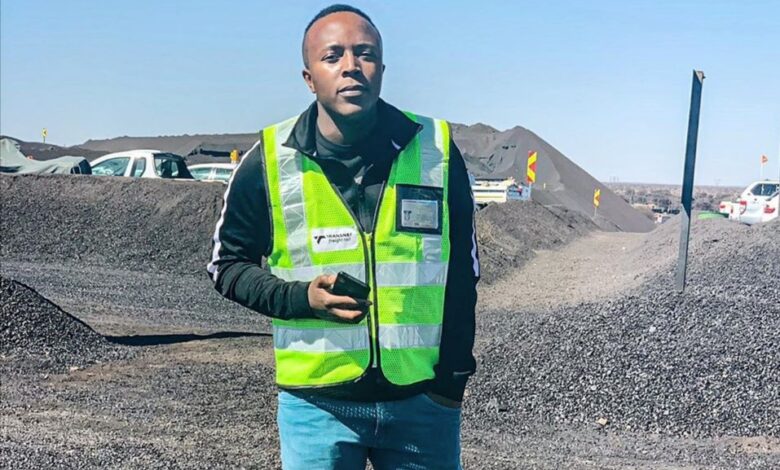 WATCH: Affluent Businessman Thabiso Hamilton Ndolvu Buys 5 Luxury Car's In One Day! This weekend was the weekend to mark all weekends for business and lifestyle news as wealthy South African businessman Thabiso Hamilton Ndlovu showed us what the term 'Bawling' really means.
Ndlovu(30) set the streets of twitter on fire over the weekend as videos of him presenting his family with five luxurious cars that he had bought in one day including a Lamborghini, two Jeeps, and two Porsche's.
In the video that has been making the rounds, Ndlovu can be heard saying he bought one Porsche for the kids and the other for his mother.
Ndlovu is such #HusbandGoals also mentioning that the Lamborghini Urus is for his wife and the one Jeep goes to his father. This means that out of all those cars he will only get the one Jeep for himself.
Thabiso is the Chief Executive Officer at HamiltonN Holdings (Pty) Ltd. involved in Aviation, Railway, Shipping and Mining.
Watch the video below
SBWL!!!
By Sinakho Mandla