Celeb News
Local
Watch! Zozi Tunzi Blushes After Being Asked About Cassper's Crush On Her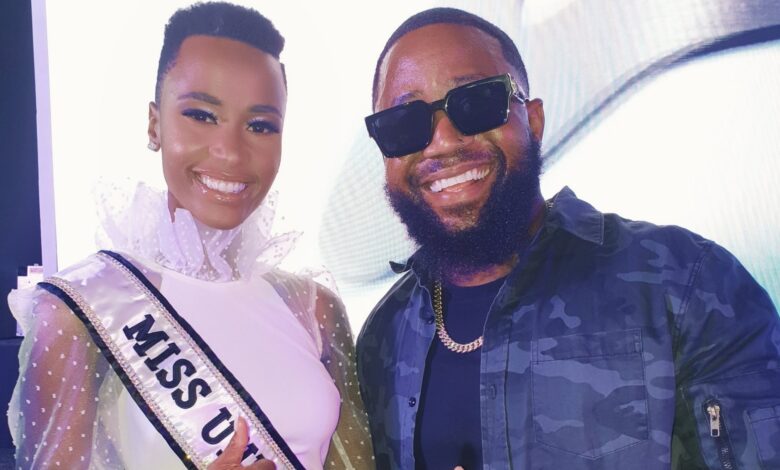 Watch! Zozi Tunzi Blushes After Being Asked About Cassper's Crush On Her! Cassper is the king of marketing and we can't help but wonder why he's been a bit over the top with his admiration for Miss Universe, Zozibini Tunzi.
Social media doesn't see it as pure admiration though, they believe Cassper has a crush on Zozi. The two superstars are both Samsung SA ambassadors after Zozi was announced as the new face of the brand earlier this week. Cassper finally met his "crush" at the event and gushed about it on twitter.
On Thursday, Zozi made an appearance on SABC 2's Morning Live. Leanne could not end the interview without asking her how she feels about Cassper's crush on her. Our Miss Universe downplayed the question but her blushing face said it all. "Maybe he's just being supportive. You know one talent showing support to another talent," Zozi responded whilst blushing. Watch the cute clip below.
Whilst we can come up with a million reasons why Cassper would crush on Zozi, we also know how he uses any opportunity to market new music or his deals. Do you think Cassper really has a crush or he's hyping up a new project?