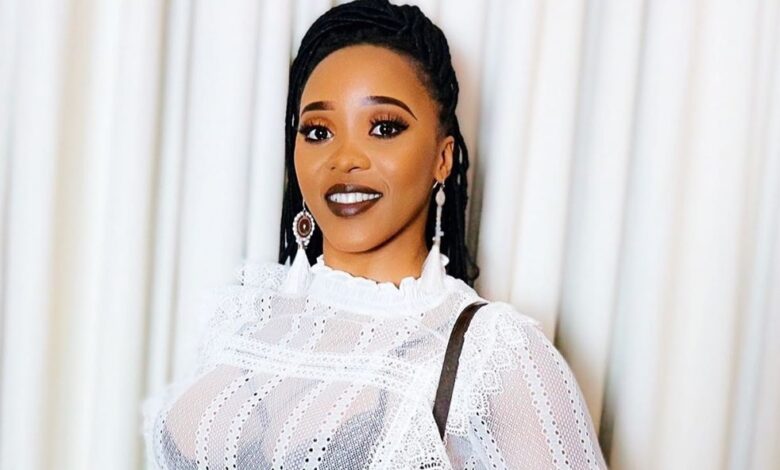 Sbahle Mpisane On Why She Let Itu Khune Go! It's been a year and a half since fitness bunnie Sbahle Mpisane was in a car accident that changed her life.
During her stay in hospital, her ex boyfriend Itu Khune would share on social media every time he would visit her. But it was short lived as Mzansi learnt the couple had called it quits. The Bafana Bafana star was accused of abandoning Sbahle at her lowest and it turns out once again, social media didn't have the facts.
Speaking on her reality show, Sbahle revealed it was her who ended the relationship. She explained how she couldn't remember how she started dating Khune as the accident caused her to have amnesia. Sbahle shared that she didn't want to allow her condition to hold Khune back so she set him free to date whoever he wished to be with.
"He became very supportive during my hospital stay as he would call me everyday. It then came to a point where I took the decision to let him go and date someone else in peace," Sbahle revealed.
Contrary to popular belief, Khune and Sbahle are on good terms with Sbahle even wishing Khune to find a good woman to settle down with and give him kids because she has no time for all of that.
And Khune did just that. A few months later he went public with his then girlfriend and now wife Sphelele. The couple recently welcomed their first child together.