Celeb News
Watch! TK Dlamini Gives Rare Insight Of His Relationship With Jessica Nkosi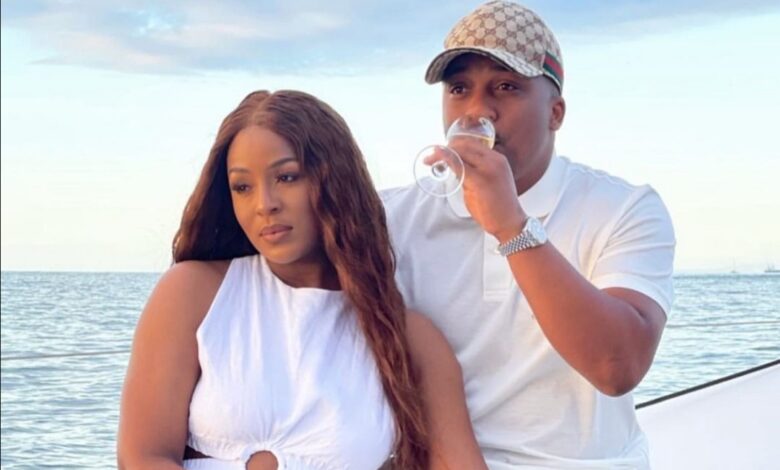 Watch! TK Dlamini Gives Rare Insight Of His Relationship With Jessica Nkosi. Leave it to special days like Mother's Day to make even the most notoriously private celebs stars come out and share glimpses of their beautiful family lives.
Gorgeous actor couple TK Dlamini and Jessica Nkosi are very careful about what they share about their relationship on social media but for Mother's Day we got a treat from TK who went all out to celebrate Jessica. The actor first posted to his stories a sweet photo of his girlfriend and daughter's mom with the caption, "Thank you for being the most amazing mother to the little boss lady….we love you mama."
He then posted a reel on his page of some of their sweet moments together with Langa Mavuso's Spirit playing in the background. "Happy Mother's Day supermom," he wrote. He also got Jessica a luxury gift for the special day. From where we're looking from, TK seems like quite the romantic one.
Jessica also took to her Instastories to wish her mother a Happy Mother's Day and did not leave behind her mother in law, TK's mother. "Happy Mother's Day to my mother in law!! I love you so much mama," she gushed. It's one big happy family, love to see it.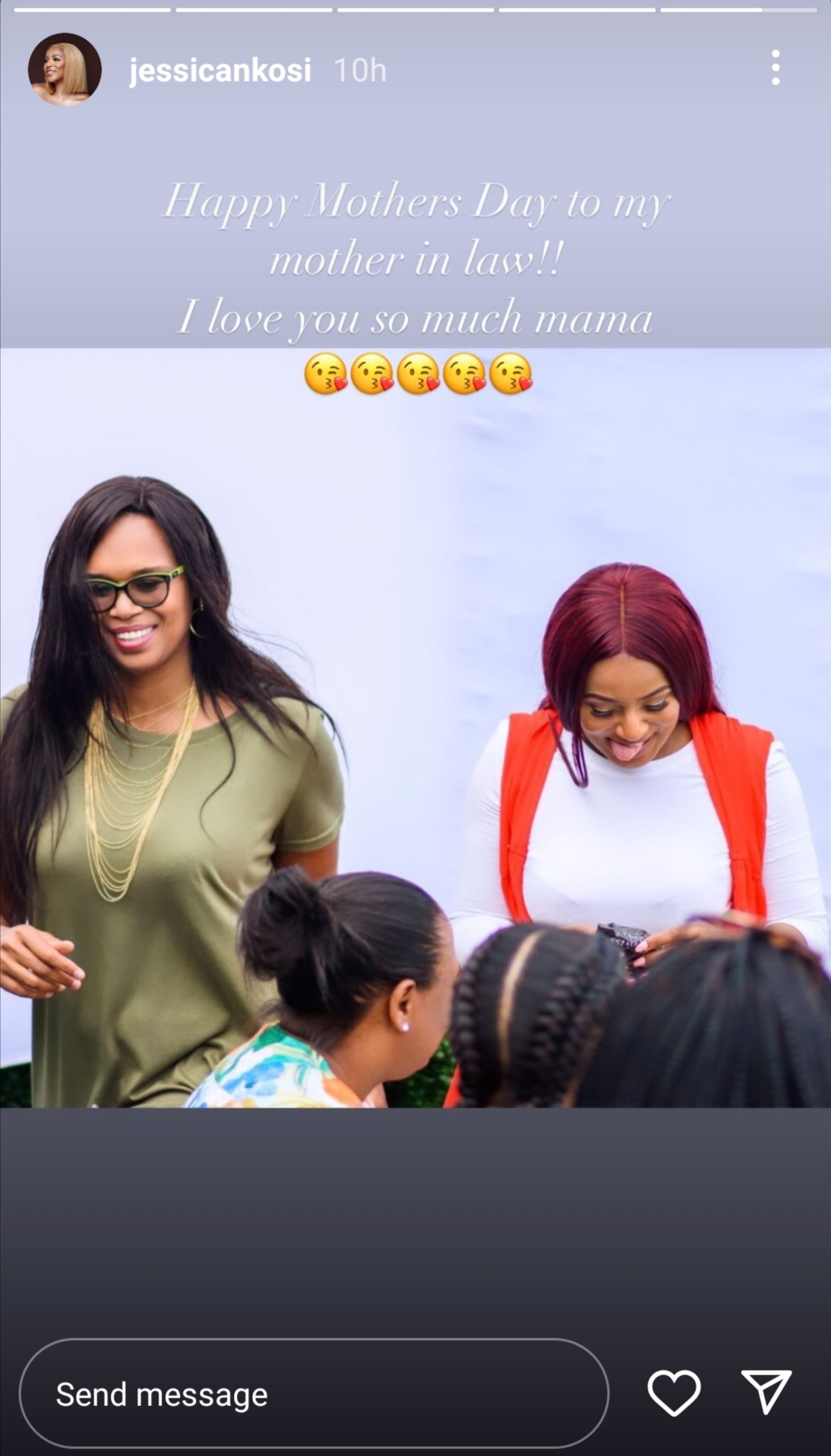 Watch the heartfelt video below.