Celeb News
Minnie Dlamini And Ex Husband Quinton Jones Reportedly Part Ways As Business Partners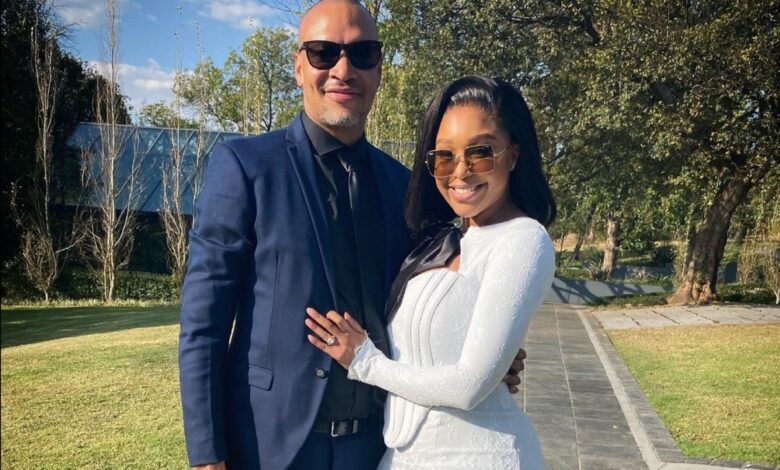 Minnie Dlamini And Ex Husband Quinton Jones Reportedly Part Ways As Business Partners. When media personality Minnie Dlamini announced her divorce in a joint statement with now ex husband Quinton Jones, the statement stated that the two were remaining friends and business partners.
"After months of separation and consultations with our family and a counsellor, we have taken the decision to officially file for divorce. Despite the end of our marriage and romantic relationship, we remain friends, business partners and loving parents to our beautiful son," the joint statement read.
Whilst it's not clear what happened between then and now, one thing that's clear is how they are no longer on the same page as far as remaining friends and business partners is concerned. According to reports, Quinton Jones has opted out of the former couple's joint business venture, Beautiful Day production company as their divorce allegedly turns sour and both unable to maintain a professional partnership.
The company produces television shows with Jones owns a 25% stake in the production company whilst Dlamini holds majority stake of 75%.
The couple will however still be in each other's lives since they share an almost two year old son. Minnie is yet to make a statement on the matter.