Celeb News
Actress Fulu Mugovhani Reveals She's Now A Mom In Cute Mother's Day Post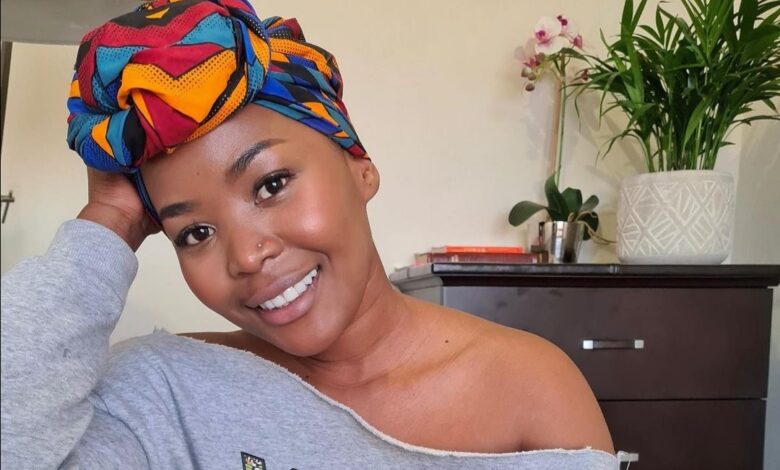 Actress Fulu Mugovhani Reveals She's Now A Mom In Cute Mother's Day Post. Congratulations are in order for the actress who recently added mom to her already impressive resume. In the spirit of Mother's Day celebrations, the beauty took to her Instagram to share what the developments in her personal life.
Fulu shared some snaps and a cute video to her Instagram stories of herself when she was still pregnant as she joined the viral challenge of new moms sharing their bump pics in honor of Mother's Day. She shared another snap giving a glimpse of her baby writing, "My first Mother's Day with this angel." By the looks of it, it's a mini Fulu… a baby girl.
Congrats to the star and her husband Miza on becoming parents. The couple tied the knot in a traditional ceremony back in 2018 after privately being together for two years.