Celeb News
Watch! Thando Thabethe Does The #Umlando Challenge At 947 Studios In Allegiance With Dineo Ranaka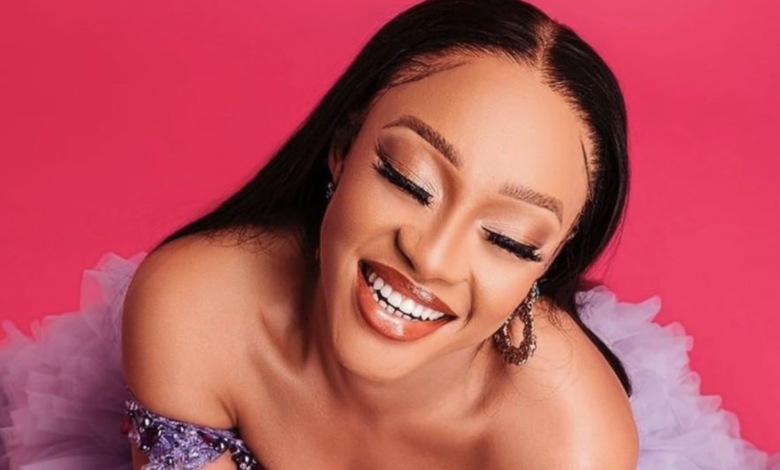 Watch! Thando Thabethe Does The #Umlando Challenge At 947 Studios In Allegiance With Dineo Ranaka. They say women always try to bring each other down but these ladies are the exception to the rule. Yesterday social media users were left shook after Metro FM did The Bridge host Dineo Ranaka dirty by suspending her for dancing in the studio.
Last week Ranaka joined the viral Umlando challenge which she shot around the work premises at the SABC studios. Dineo who can be seen dancing on top of tables and around the studio, shared the video on social media, not knowing it would get her in a lot of trouble. Yesterday Dineo made the trends after it was reported that she had been suspended by Metro FM for disorderly conduct.
Reports claimed that Ranaka was suspended because of dancing on studio chairs and tables, which many thought was rather ridiculous and a little bit extra. The masses commented on the situation claiming that the studio should have let her off with a warning rather than a suspension. Not only did the people of social media show their support for Dineo, but a few celebs also showed the reality star some love.
Host of the 947 Drive time radio show Thando Thabethe was not at all impressed with Metro FM's move against Dineo and showed her support by joining the challenge. Thando and her co-host of the 947 Drive With Thando show Alex Caige showed solidarity with Dineo by dancing on chairs and tables at the studio, as Dineo did in her video.
"So the team had fomo…we had to jump on the #UmlandoChallenge …fire flames team," she wrote.
Thando's fans and followers commended her for the act and praised her for being a stand-up woman. Former Metro FM radio host Pearl Thusi also showed Dineo support on twitter by calling out the station for an unpleasant working environment and is happy to have left. Pearl who used to co-host the Saturday Breakfast show with Phat Joe claims that leaving the station was the best decision she has ever made. The Quantico actress claims quitting the station did wonders for her self-esteem and allowed her to grow as a creative