Celeb News
Isono Actor TK Sebothoma Bags A Role In Upcoming Zimbabwe Movie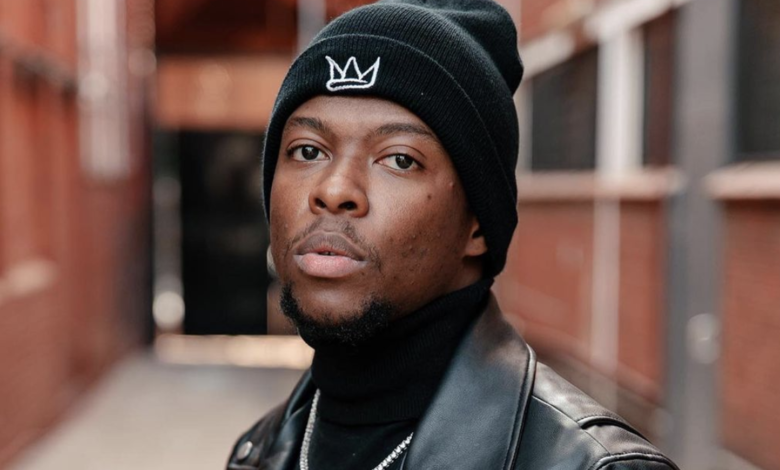 Isono Actor TK Sebothoma Bags A Role In Upcoming Zimbabwe Movie. We love to see local celebs spread their talents across the borders of Mzansi and local TV actor TK Sebothoma is on top of that mission. The Isono actor has made quite the impression since arriving in the acting scene and he has bagged a few huge roles on some popular TV shows such King's Of Joburg as Tlotlo Masire and Simon on Isono just to name a few.
The actor has since bagged another huge role on an upcoming production all the way in Zimbabwe. Sebothoma took to twitter to reveal that he has bagged a lead role on a new Zimbabwean romantic comedy film titled Just Say Hello which will be coming out in April of this year. The shared on Instagram how honoured he is to have bagged the opportunity.
Sebotoma's gushed over this being his film that starring in a film and he feels blessed to have shot it in Harare Zimbabwe. He added that he has enjoyed working alongside some amazing actors and is excited for people to see it. The actor is certain that viewers will enjoy the production and we believe him.
"Honoured to be leading Zimbabwe's new RomCom Feature Film 'Just Say Hello' produced by the good folks of @invisionhub. Shooting my first film has been a blessing but shooting it in Harare, Zimbabwe has been incredible! a thrilling experience so far and I've enjoyed playing alongside some talented artists like @ammarabrown@tendaiishe_chitima@shaunmunda@chi_mhende and @carljoshuancube in such a beautiful country! ?? We're still in production, but we will be on your screens in April 2022 so keep your eyes and ears open for the date! ? And I know you guys are going to enjoy it!" he wrote.
The actor did not spill the details about his character but we have no doubt that he is going to knock it out the park. Fans and followers of the actor congratulated him on his new role on Instagram and are how excited they are to see what the film is all about!
Congratulations TK!!