Celeb News
Pic! Gugu Gumede Announces She Is Expecting Her First Child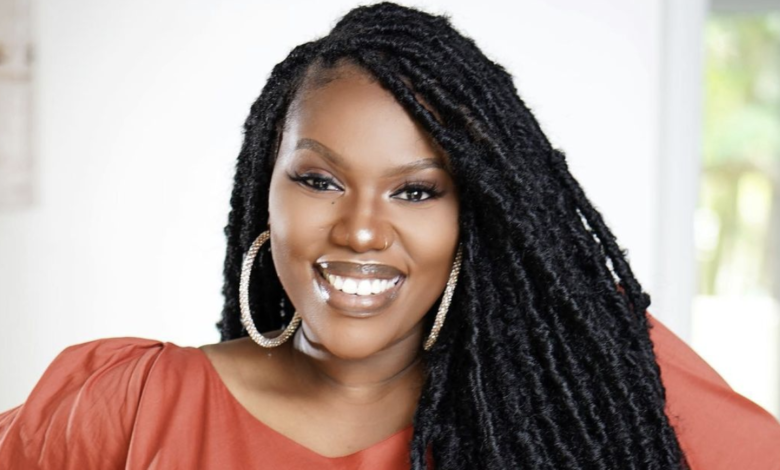 Pic! Gugu Gumede Announces She Is Expecting Her First Child. Last year we saw a number of celebs making pregnancy announcements on social media and the celebrity baby boom is still continuing. Another celeb has let the cat out of the bag on social media about her bundle of joy that will be arriving soon and her followers couldn't be more excited about the news.
Taking to Instagram, Uzalo actress Gugu Gumede shared the exciting news of her pregnancy. This is Gugu's first bundle of joy and her caption shares just how excited she is. Gugu quoted a bible verse from Samuel 1: 27-28, speaking to how God has blessed her with her true heart's desire. The actress who recently lost her mother revealed how people are often surprised by her strength and how she had the will to continue after her mother's passing.
The actress shares that she drew her strength from her little bundle of joy who was present while she was burying her mother last year.
"1 Samuel 1: 27-28 "For this child I prayed, and the Lord hath given me my petition which I asked of him"I have often been asked where I got the strength to continue after my mother's passing – I got it from my unborn child. At her funeral, as I stood at the podium and spoke on my queen's behalf, I was not alone. The strongest heart was beating inside of me, reviving me. I am alive today because of it."
Gugu also poured out her heart expressing that her baby is her mother's answered prayers and she was very excited to meet them. Unfortunately, even though that won't be happening anymore, she is confident that her mother is with her grandchild in the spiritual realm. Gugu continued saying her baby has already changed her for the better and is a testament of her mother and God's love.
"My baby, you are your grandmother's answered prayer. She was so excited to meet you; even though you did not get to meet in the physical realm, I know she is currently holding you in the spiritual. My darling, every move and every kick of yours within me is a testament of both God and my mother's continued love for me. You have changed me in ways that are inexplicable. We cannot wait to meet you." she wrote.
Fans and followers flooded the post with congratulatory messages and wished her all the best on her brand new journey of motherhood. Last year, the Daily Sun publication reported that National Freedom Party president Zanele KaMagwaza Msibi who is the mother to the actress had passed away. Msibi suffered a fatal cardiac arrest which was brought on by COVID-19 related complications. Msibi was admitted to Umhlanga hospital in Durban where she stayed for two weeks until her passing.
Congratulations to the actress!!