Celeb News
Watch! Pearl Modiadie Bags A New Hosting Gig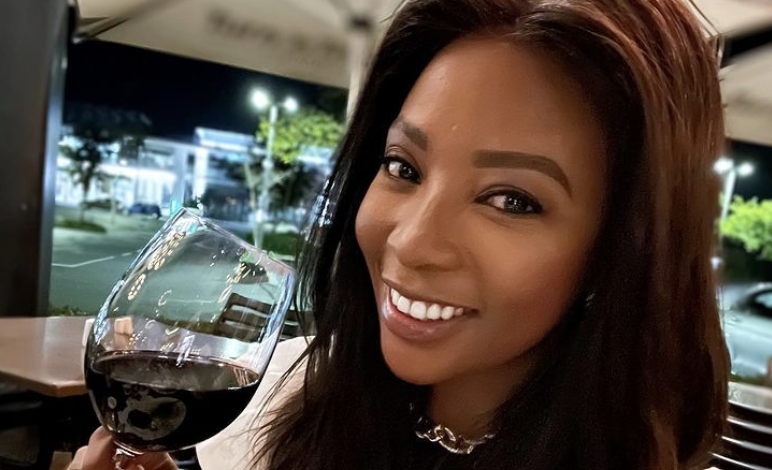 Watch! Pearl Modiadie Bags A New Hosting Gig. When one door closes another one opens and that has been the case for former Metro FM radio host Pearl Modiadie. The Zaziwa host has now moved on to greener pastures and we are super excited that we will be seeing more of her on the small screen on a brand new upcoming television reality show.
Taking to Instagram, Pearl shared the exciting news of a new hosting gig that she just bagged. The show is a fun reality competition show called Slope Slap, which sees two teams take part in a series of challenges and battle it out on the coldest snow slope for the title of "King of the slopes" in the grand finale.
Slope Slap will test the physicality and emotional strength of the contestants as they will be doing a series of rigorous activity's in below zero temperature conditions. The competition consists of contestants from around the world and will be hosted by a total of three hosts from around the world including Modiadie, who will be representing South Africa.
The show will be premiering on Netflix from May 12th, and we can't wait to see all the contestants do their thing on the snow slopes.
"At zero degree temperatures, South Africa ??(Me) Haiti ?? ( @sarodjbertin ) and the USA ??(@alwaysarenee ) came together to bring you this high energy sexy reality competition with contestants from all over the world… SLOPE SLAP!! I'm excited that it's finally premiering on @netflixsa on May 12 2021" she wrote.
Watch the video below