Celeb News
Watch! Pasi Koetle Shares Some Interesting Facts About Herself In TikTok Game With Her Sister
Watch! Pasi Koetle Shares Some Interesting Facts About Herself In TikTok Game With Her Sister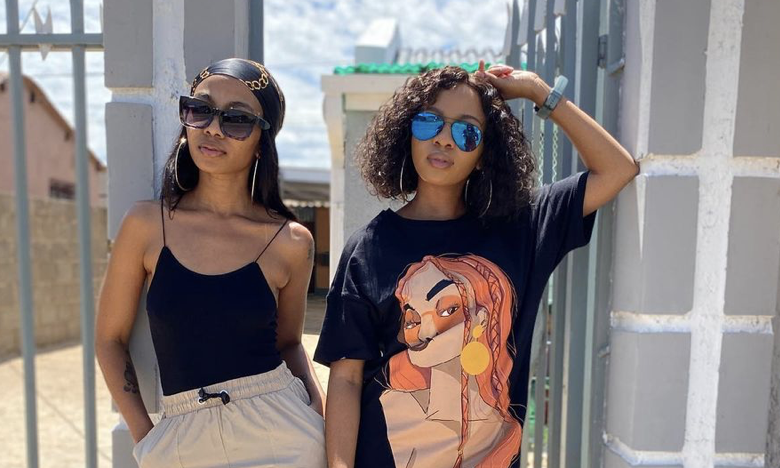 Actress, model and presenter and mother to a beautiful girl Pasi Koetle is one of the funniest celebrities in Mzansi because of her outgoing personality and she is now back with another fun video but this time, she is with her sister Rakgadi.
In an Instagram video, Pasi and Rakgadi had some sister fun in what looks like a girls weekend, and played a very inserting game on TikTok which led to a few secrets being revealed about both sisters. In the candid game, the pair can be seen answering a series of question revealing things like who has the most interesting hook up's, who has the craziest family and much more.
"Fun time with my sis" Pasi wrote.
Watch the hilarious video below