Celeb News
Pic! Kgomotso Christopher Shares A Photo From Her Lobola In Celebration Of Her 16th Wedding Anniversary
Pic! Kgomotso Christopher Shares A Photo From Her Lobola In Celebration Of Her 16th Wedding Anniversary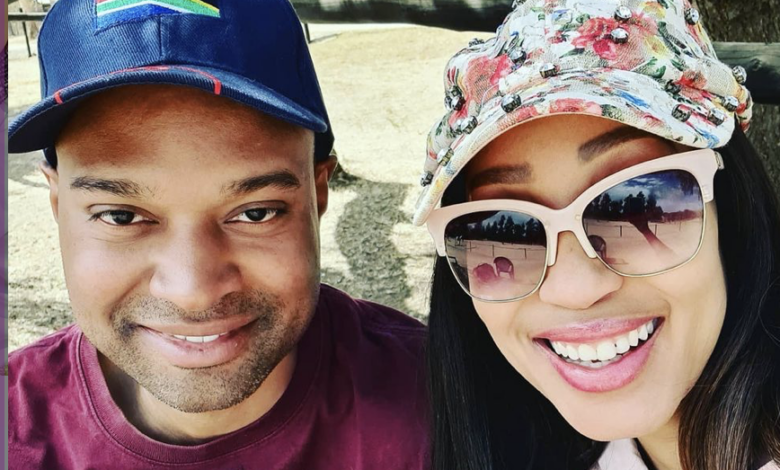 Actress and television personality Kgomotso Christopher truly married her Prince Charming and after all this time, the pair are still head over heals in love with one another. They constantly serve us family goals and we absolutely love them.
Taking to Instagram, the Legacy actress shared a precious part of what could be the happiest day of her life, when her now husband of many years Calvin Christopher paid lobola for his beautiful bride. Today Mr and Mrs Christopher are celebrating 16 wonderful years of marriage and Kgomotso is in it to win it, and can't wait to celebrate many more anniversaries.
"The day abo-Nonozi and the Uncles brought the cows to my family…Mahadi a Rona…16 years today & counting" Kgomotso wrote.
Kgomotso and Calvin met during their first year of university and a party when he was an exchange student from the coveted Princeton University, and they've been on cloud nine ever since.