Celeb News
Local
Watch! Pasi Koetle Shares Her Disapproval Of men Who Gossip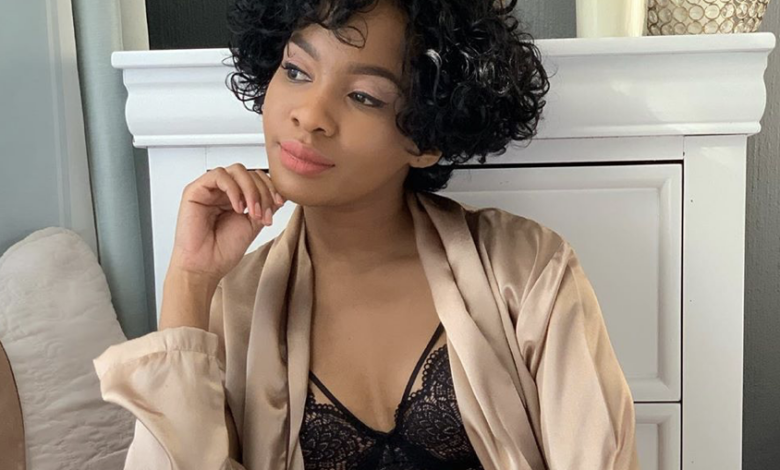 Watch! Pasi Koetle Shares Her Disapproval Of men Who Gossip. Everyone has a pet peeve when it comes to choosing a partner, and actress Pasi Koetle took to Instagram to share what hers is.
The businesswoman revealed that there are levels to the gossip game, and you get men who gossip about women because they got rejected, stating that these men are the leaders in the group chats and always have something to say.
According to Pasi, these men then spend the whole day sticking their noses in people's business and she things it's time for them to get a new hobbie other than serving tea all the time.
Pasi also addressed how her outrage over the gender-based violence (GBV) that continues to increase, saying men need to rise up instead of gossiping about such incidents.
Watch the video below
By Sinakho Mandla
<