Celeb News
Watch! Mohale Celebrates Major Social Media Milestone
Watch! Mohale Celebrates Major Social Media Milestone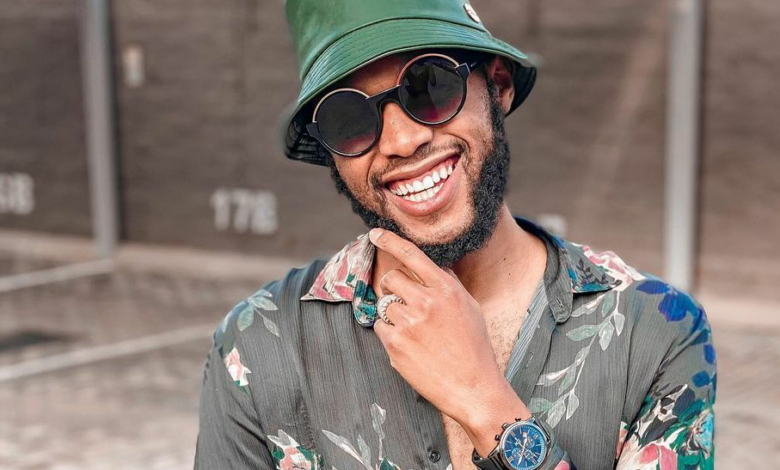 Mohale made his way into the hearts of many for being a hard worker and a rising above all the social media hate directed toward him. Proving once again that he is his own entity and  doesn't get booked because of his husband, The businessman and model is celebrating another achievement in his already successful career.
Taking to Instagram, Mohale revealed the exciting news of finally reaching one million followers on Instagram and celebrated the milestone with his husband Somizi who surprised him with some flowers and balloons but knowing how extravagant the pair is, the gifts probably didn't end there. The actor also thanked his follower's for the continuous love and support throughout his career.
"Thank you for all the follows, the likes, the shares, the comments and most importantly the; LOVE ?- we've officially clocked 1 Million fam" he wrote.