Celeb News
Pic! Mogau Motlhatswi Pens A Sweet Message To Her Mom In Celebration Of Her Birthday
Pic! Mogau Motlhatswi Pens A Sweet Message To Her Mom In Celebration Of Her Birthday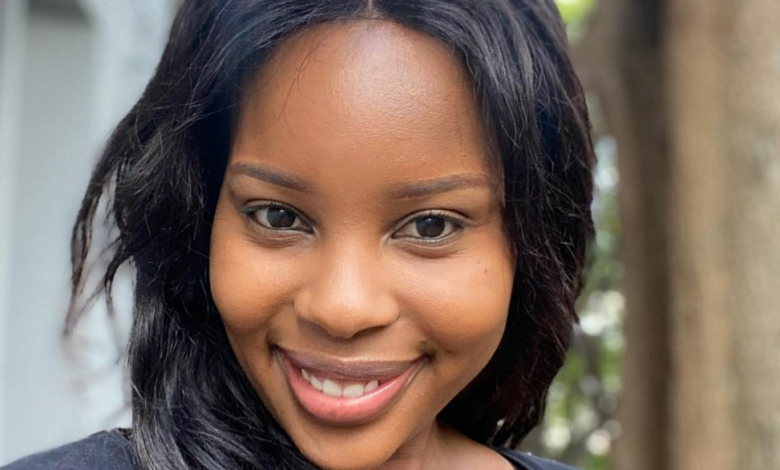 Skeem Saam actress Mogau Motlhatswi has the tightest bond with her mother, often posting their happy mother and daughter moments on social media, and now that her mother is turning a year older, Mogau gave her a special shout out to celebrate her special day.
Taking to Instagram, the actress posted some all white mother  and daughter pics captioning the post with a birthday message appreciating the strength and support system that her mother has been, even when times are tough by quoting the famous lyrics to Alicia Keys' 2007 hit singe Superwoman.
""Even when I'm a mess, I still put on on a vest with an S on my chest! Oh yes I'm a SUPERWOMAN!"
Happy birthday Sesi! My mom! My rock! A Superwoman!" she wrote.
Happy Birthday!!