Celeb News
Pic! Thembisa Nxumalo Shares A Rare Photo With Husband Gushing Over Him
Pic! Thembisa Nxumalo Shares A Rare Photo With Husband Gushing Over Him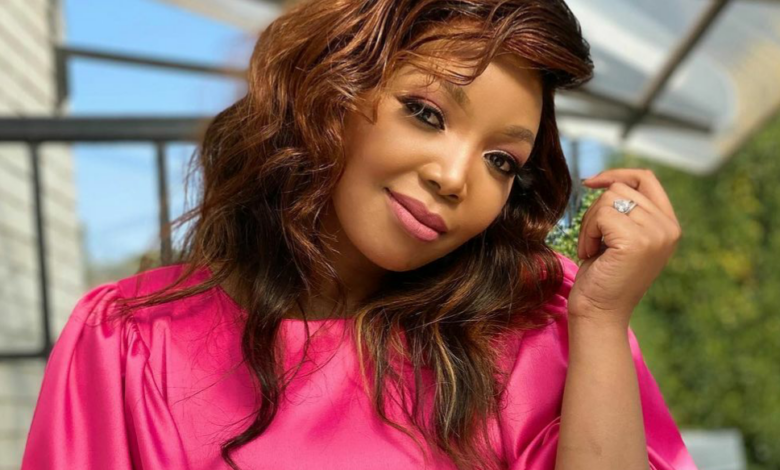 Thembisa Nxumalo revealed that she was officially off the market, and after her sour breakup with award winning actor Atandwa Kani, Thembisa is adamant on keeping her marriage life off limits to the pubic, but the she may have had a moment of weakness after she posted a rare pic of her husband.
Thembisa posted an appreciation post dedicated to her husband claiming that she knows that she found her soul mate in her husband and she is head over heels in love with her hubby. Of course Thembisa posted a snap of her husband with his back to the camera so unfortunately he is still a mystery.
"A soul mate. My crush. I married an amazing gent here…thank you baby" she wrote
The tweet has since been deleted off of Thembisa's twitter meaning that we will probably never get to see who her mystery husband is, so this was a rare sighting indeed. Thembisa recently celebrated her birthday and many fans and followers wished her a happy birthday and many more special day to come.