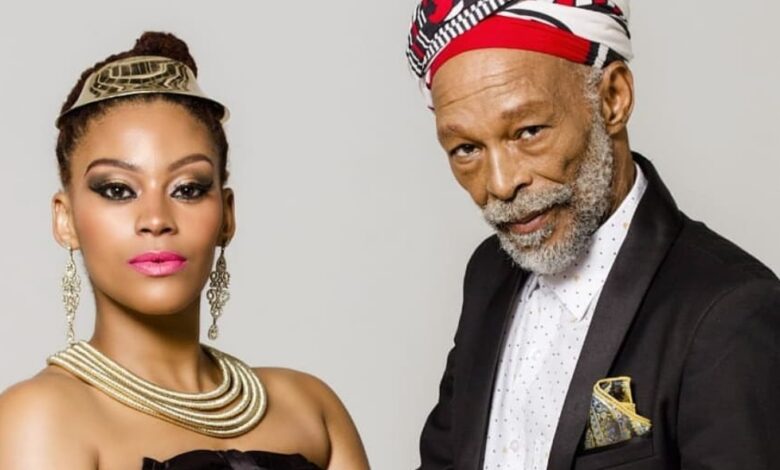 Watch! Letoya Makhene And Her Dad Making Music Together Will Warm Your Heart! In case you didn't know, music and arts run in actress and singer Letoya Makhene's blood. She is the daughter of legendary artist Blondie Makhene.
The actress has followed in her father's footsteps in most of her callings, from music to being sangoma. It's easy to see how he is her hero. Letoya has always used every opportunity to pay tribute to her father and she has collaborated with him before.
In a recent heartwarming post on Instagram, Letoya shared a clip of the father-daughter duo in studio making some music and it's the sweetest video you will watch today. "We work so well together. My dad and I… Makhene Family," the proud daughter gushed. Watch the sweet video below.