Celeb News
Local
Watch! Lasizwe Reveals His Expensive Dental Procedure Worth R150k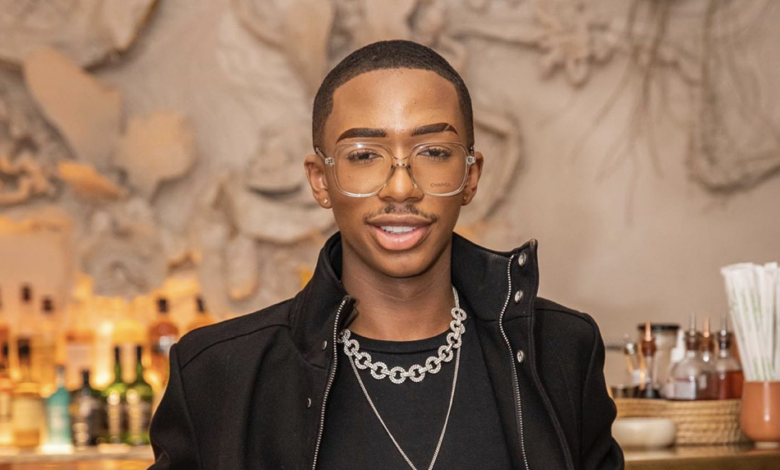 Watch! Lasizwe Reveals His Expensive Dental Procedure Worth R150k. Reality star and YouTube sensation Lasizwe Dambuza has opened up about not being totally happy with his teeth, and now the influencer just dropped a large amount on his new and improved pearly whites.
In a series of tweets, Lasizwe shared the hectic amount of cash he spent on the procedure done by the most trusted celebrity dentist, Dr Smile.
The 'Fake It Till You Make It' star shared how overwhelmed he was when Dr. Smile had just debited his account following the procedure which cost him all of R150 000, however he had been saving for the expensive cosmetic procedure known as Veneers.
"Like I really can't believe I just spent 150K on my new teeth! I hope these veneers come with advanced English Vocabulary for the next 20 years! I Love Dr Smile mara yoh I wish upon no one to experience 150K leaving their account in a blink of an eye" Lasizwe wrote.
Lasizwe shared a snippet of how the procedure went down, showing how the Veneers were placed, and although it made a dent in his bank account, he couldn't be more happy with how everything turned out
By Sinakho Mandla
<