Celeb News
Watch! KNaomi Shares A Glimpse Inside Her Marriage Proposal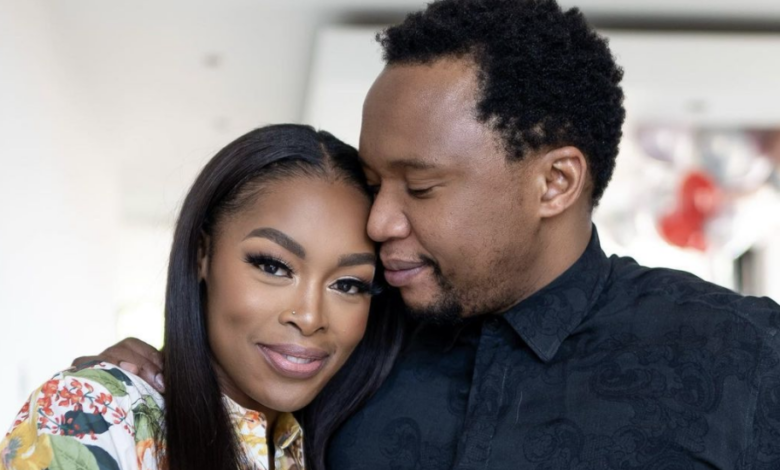 Watch! KNaomi Shares A Glimpse Inside Her Marriage Proposal. A wedding is one the things that a girl imagines from when they are young, and it's all about to come true for TV personality and model KNaomi. The Channel O presenter recently revealed on her Instagram that she will be tying the knot soon following her partners magical proposal.
The model has shared how she has found a best friend in her partner and she is over the moon to be spending the rest of her life with him. It seems like it wasn't love and first sight for Naomi as she shared that she didn't want to give him the time of day when he was shooting his shot at her.
Her man's words about treating her like a queen have since stuck with her and her bae has delivered on every promise to her. She added that she is still in disbelief of the love that she has received from her soon to be husband as it is nothing like she has every experienced before.
Taking to social media, Knaomi shared a video from her proposal and it was every girls fantasy. Her bae planned the most beautiful proposal with a full orchestra, a big sign that says marry me and of course some expensive wine to toast with.
The TV personality shared how all she wants is to make beautiful memories with her hubby to be. Her prayers to find a worthy partner have been answered, as she now gets to spend forever with the man of her dreams.
"All I want to chase is beautiful dreams with you.?? #KNxTP A snippet of a beautiful moment…I'm so grateful and truly blessed to be loved and to be embarking on this journey with the coolest guy on earth, my bestie! I prayed for you" she wrote.
Details to when their wedding will be happening are still unclear however, many have enjoyed watching KNaomi's love story play out in front of their eyes. Followers and fans congratulated the couple, sharing how excited they are for her and how she deserves to get a fairy tale ending.
Congratulations!!!
Watch the video below