Celeb News
Watch! Inside Tbo Touch's Birthday Luncheon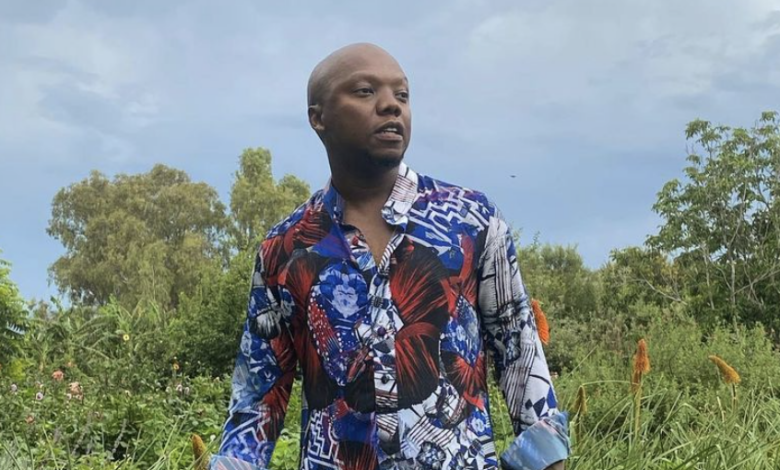 Watch! Inside Tbo Touch's Birthday Luncheon. One thing we love about our celebs is that they are not afraid to spend their money by living their best lives. One person who is no stranger to the good life is radio DJ and businessman Tbo Touch. Media personality Tbo Touch celebrated another trip around the sun and held a birthday luncheon to memorialise the occasion. As expected, Touch being a man of opulent taste had a star studded garden luncheon with all his friends and family.
The businessman took to his Instagram to share the videos and photos from the celebration over the weekend and influential figures were in attendance such as Julius Malema, Dr Khumalo, TT Mbha, Oros Mampofu and many more familiar faces. The media mogul shared on his Gram that this was indeed a very special occasion for him which is why he had to go all out for his 40th birthday.
"I had do it. This was not a birthday, it was a revival. Ask Oros Mampofu and Alistair Mokoena, we were filled with the word, praise and worship. I can't thank you enough for being part of this Easter Sunday service" Touch said.
Touch shared a video of the set up from the event which had an open buffet and break for the guests and of course, a bar like no other for his dear friends to get their sip on. Malema was one of the people who said a few words at the party.
watch the footage below