Celeb News
Pics! Inside Simphiwe Ngema's Son's Baby Dedication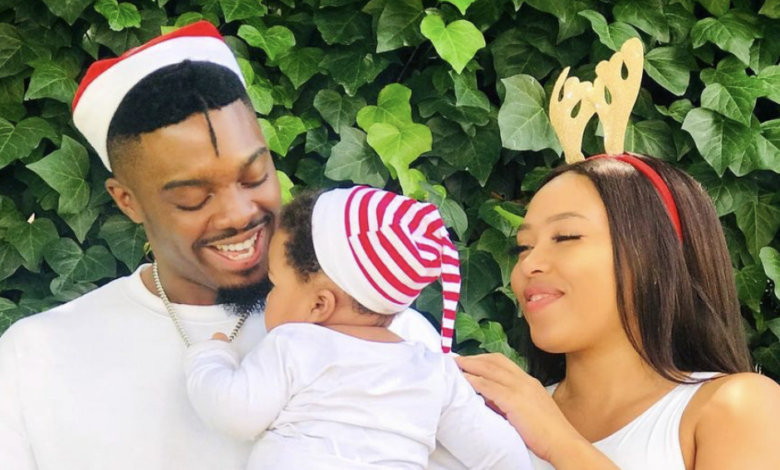 Pics! Inside Simphiwe Ngema's Son's Baby Dedication. Christianity is ver important to actress and musician Simphiwe Ngema and she has shared that part of herself with her followers on social media. It is no surprise that she is committed to raising her son with the same values and principals, which are represented in their recent event she had for her son.
Since giving birth to her first son, Simphiwe has been very open about the up's and down's that she has been going through since beginning her journey to motherhood late last year. This is one of the first of Tiyani's life milestones and as expected, his mother shared the wonderful day with her followers.
A Dedication is a Christian ceremony that dedicates the baby to God and welcomes the baby into the church. During this ceremony, the parents also dedicate themselves to raising the child as a Christian and both of baby Tiyani's parents have solidified their commitment to doing so with Tiyani's baby Dedication.
Taking to Instagram,. Simphiwe shared beautiful pictures of her son's dedication ceremony, which was decorated none other than popular celebrity event planner, Nono Events. The ceremony took place outside and was connected in an open outside area, where friends and family all got together to celebrate baby Tiyani's milestone.
The theme of the ceremony was different shade of peach and orange with everyone in attendance dressed in all white.
"This was a beautiful blessed day. The best baby dedication ever! Thank you @nono_events and @perehouse for bringing my Vision to life. To our family and friends, thank you for making this a special day for our king." she wrote.
Check out the pictures below