Celeb News
Pic! Minnie Dlamini Jones Shares A Photo From Her Pageant Days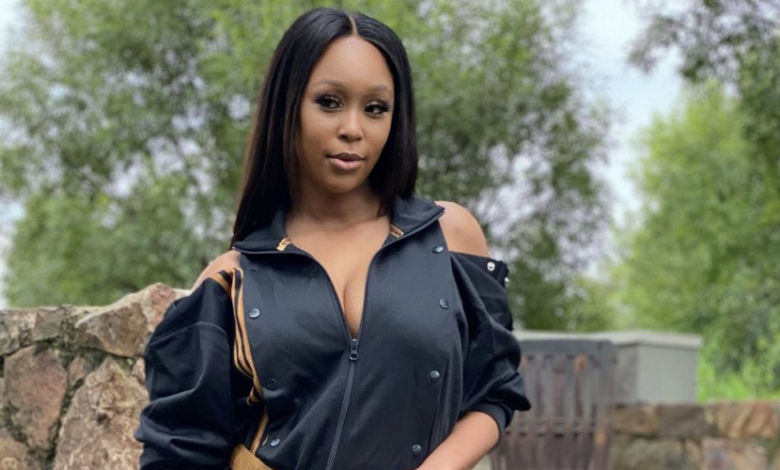 Pic! Minnie Dlamini Jones Shares A Photo From Her Pageant Days. Minnie Dlamini Jones has always had the star quality gene in her from a young age. This is exactly why she invested all of her time in her career as a pageant princess. It was from then when we were introduced to the former Little Miss South Africa who grew up to be the fabulous media darling that we have come to know and love today.
One of the things we love about Minnie is that she has been a hard worker from a young age, which is why everything she has now is very much well deserved. Taking to Instagram, the new mom was showing love to one of her long time friends and she happened to share a throwback picture from their days as pageant contestants wearing sexy animal print swimwear.
In her caption she shared that she was the one responsible for convincing her friend to enter the completion with the promise of teaching her all the tricks of the trade that she knows. Thanks to the guidance of the new mom, the girls managed to wow the judges and come in 3rd place in the competition.
"I promised to teach her everything I knew (not that she needed it) We both placed in the top 3 and we had lots of money and prizes to spend at that mall. Needless to say it was worth the exercise" she wrote.
A few months ago, Minnie shared a special picture of herself and her childhood bestie Nandi Madida while they were also competing in a competition in the year 2000. She also has shared the many important lessons that her pageant life has taught her from a young age which include how to use rejection and turn it into teachable moments for the future.
Check ou the picture below