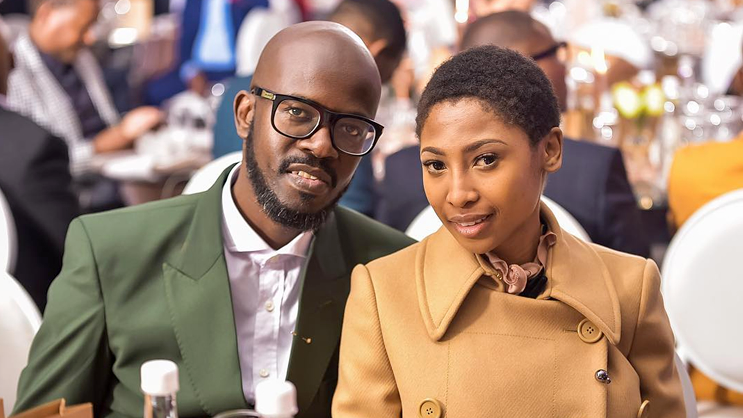 Watch! Enhle Mbali Confirms Her Divorce From DJ Black Coffee! On Sunday Mzansi woke up to headlines about DJ Black Coffee real name Nkosinathi Maphumulo and Enhle Mbali were getting a divorce.
This was also confriemd with Enhle changing her last name back to Mlotshwa on social media. As the now ex couple continued to trend on social media, Enhle finally broke her silence confirming her marriage had ended and asking for respect for her kids. She also made it clear she was ready to fight for herself.
"It has a been a long couple of years for me. In all that, all I ask for is silence. Not for me or for anyone else, but for my children. Everything I have done till this day is to protect my children. It has been a very, very, very rough year, but I still stand tall and proud. It is indeed a situation that no-one wants to see themselves in, but here we are. I stand today and fight," Enhle said in the video shared on Instagram.
Watch below.