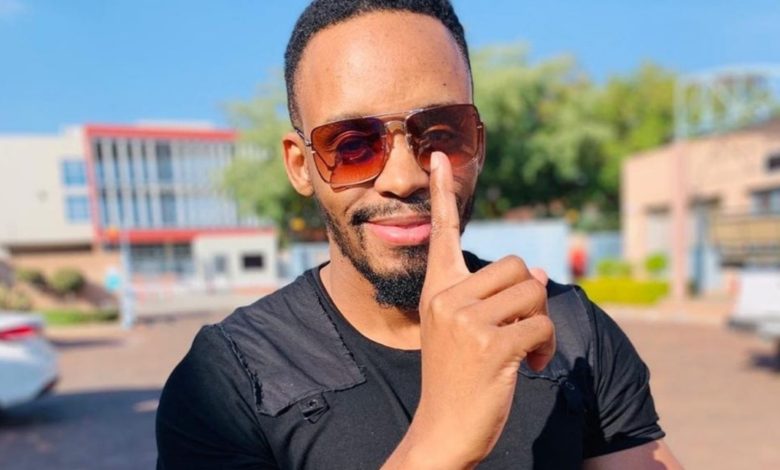 Donald Reacts To Black Twitter Sidelining Him On The KFC Wedding! Singer Donald joined in many celebs who were pledging their services to the couple that got engaged at KFC and went viral, surprisingly, he's the only one that got backlash.
Donald tweeted that he had been tagged by his fans many times to offer a performance for the couple at their wedding and he had decided to do it. Somehow black twitter didn't believe him saying no one had tagged or asked him.
In response Donald clapped back at his critics saying, "Whether you like Donald or not, you will always remember Donald." Check out what else he had to say in tweets below.