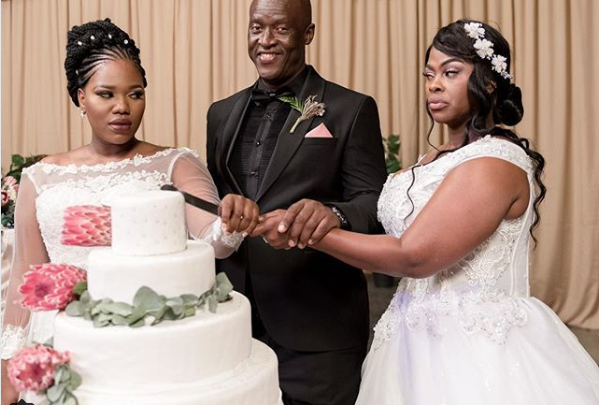 Uzalo Breaks Generations: The Legacy's Record To Claim Most Watched Show On TV! When Generations: The Legacy launced a few years ago, they claimed the first episode almost pulled 10 million viewers which turned to be way less, 7.5-million viewers according to TAMS.
Despite everything the production has gone through for the past couple of weeks, Uzalo managed to produce great entertaining content which made history.
Uzalo has broken all numbers to claim the top spot as the most watched show on TV with a record breaking 10.2-million viewers thanks to Part 2 of the show's wedding drama which aired on Tuesday, 24 September which pulled a massive 74% audience share.