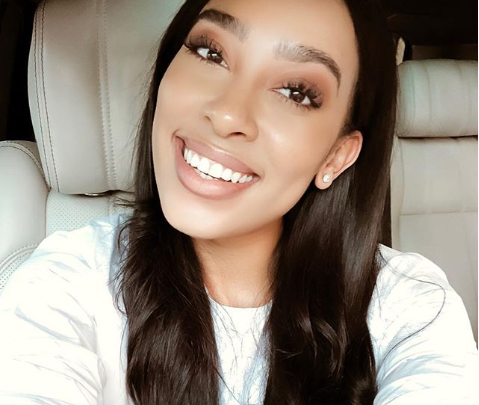 Did Sarah Langa Meet Her Husband Whilst Still Dating K.O?! The influencer and socialite has been married for just over two years but before that Sarah was dating rapper K.O.

In a recent interview on Metro FM with the Fresh Breakfast crew, Sarah opened up about how she met her husband. Sarah revealed that she met him professionally when he hired her to be his personal shopper.
"I was his personal shopper, he hired me to be his personal shopper and I revamped his whole wardrobe and I got to see him half naked on the first date," she shared.
On whether she was already single, Sarah said, "No. We both weren't (single) when we met but we knew each other in a professional context because I was basically working for him and we never went beyond that work relationship boundary."
Asked if K.O was the boyfriend she was dating at the time, Sarah said, "I don't know, I can't recall." We thrive to have such bad memory like Sarah when it comes to our exes too.