Celeb News
Local
Tumi Morake And Mpho Osi-Tutu Celebrate A Decade Of Marriage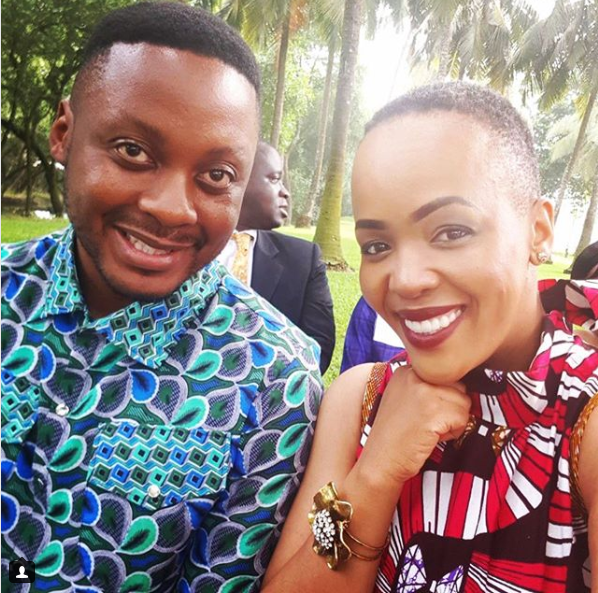 Tumi Morake And Mpho Osi-Tutu Celebrate A Decade Of Marriage! Tumi and Mpho are one of the coolest and funniest couples in celebville and a decade later they keep getting better.
The couple is celebrating their tenth year wedding anniversary. Taking to Instagram they both shared heartfelt messages that will inspire you to not give up on true love.
"Throwback to 28 November 2009 when my bff @mphooseitutu and I got married! 10 years of growth, love and blessings. Woooooo baby we made it to the double digits," Tumi gushed sharing a photo from their wedding.
"To my ride or die, I've really loved doing this life thing with you… Just look how far we have come… "we" as in all of us… as in the villages that have raised us and rooted for us – even when we were giving up on ourselves," Mpho wrote.
Congrats to the Sei-Tutus!