Celeb News
Local
Watch! Zodwa Hilariously Introduces Her New Boyfriend To Her Son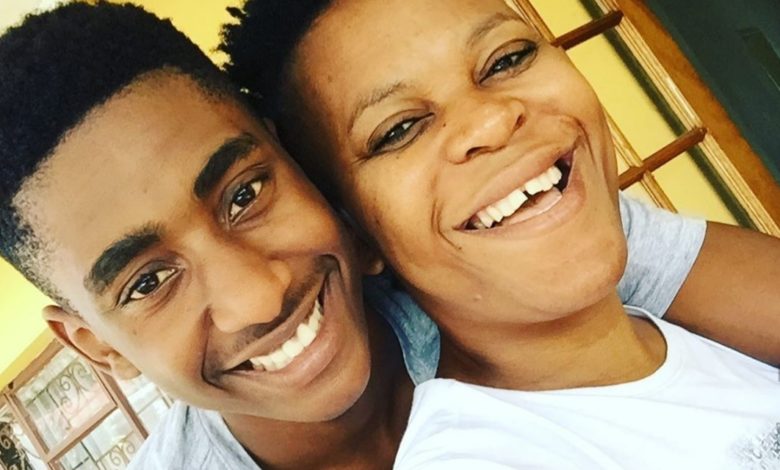 Watch! Zodwa Hilariously Introduces Her New Boyfriend To Her Son! If yoou know anything about Zodwa it's the fact that she loves her son but she also has a good balance between being a mother and living her best life.
Zodwa didn't waste time introducing her newish man to the world sharing cute boo'd up photos but it turns out she took her time introducing him to her son. She finally did it and on camera of course. In the video, Zodwa had advice for her man and other mamas looking to date.
"Vusi makes me Happy that's why my Son has a Happy Mother. Women don't Beat yourself up saying my Kids 1st,You are 1st cause all of your kids get is From you❤," Zodwa captioned the video. Check it out below.