Celeb News
Local
Pics! Rhythm City's Itu Bokaba Goes Sexy For Her Pregnancy Photoshoot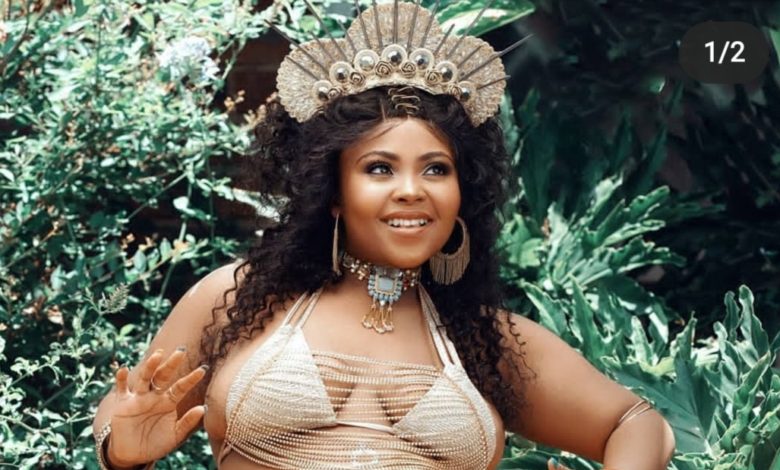 Pics! Rhythm City's Itu Bokaba Goes Sexy For Her Pregnancy Photoshoot! The actress announced her pregnancy recently and the mandatory pregnancy photos celebs love to do are finally here.
Itumeleng did it a little different with her pregnancy shoot opting for a sexier look. The first time mama to be had two themes for her shoot, an African theme and punk rock mama theme. We're living for her hot and edgy pregnancy shoot.
"When you're in love with someone you haven't met yet. I cannot wait to meet you angel. I thank God for every single blessing I have received and especially this. It is by far the greatest and most life changing gift ever. I promise to cherish and take care of baby through thick and thin. Mama loves you," the mama to be gushed.
Check out the photos below.