Celeb News
Local
Imbewu's Kajal Maharaj Opens Up About Learning To Embrace Her Bikini Body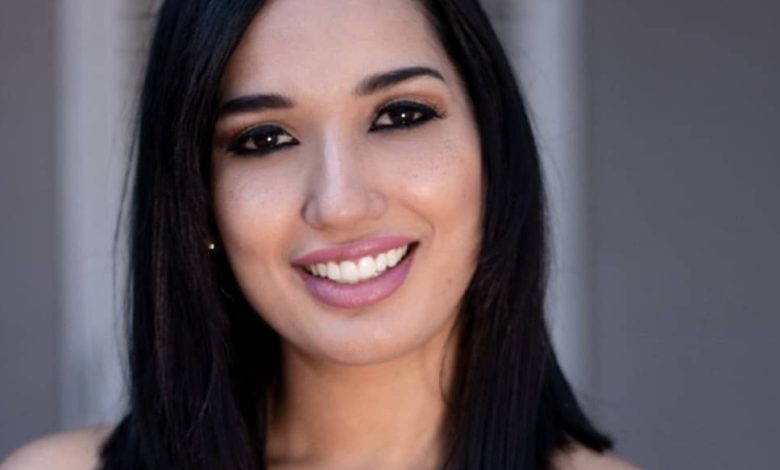 Imbewu's Kajal Maharaj Opens Up About Learning To Embrace Her Bikini Body! On Imbewu: The Seed, Kajal has confident to last a lifetime but in real she is learning to love herself as she is.
In a post shared on Instagram, the actress shared a bikini photo of herself with an empowering message. She shared how she has come a long way to be comfortable in a bikini and encouraged women to be kinder to themselves.
"It's taken 6 years for me to feel even slightly comfortable to try on a swimsuit, let alone take a picture in one. Even though I look in the mirror and like all women, feel so self conscious, it is important to love yourself and love your body. We all have little things that hold us back, that we need to let go off. We need to take that step to be kinder to ourself and embrace all our flaws. We are perfectly imperfect and that in its own is amazing," she captioned the photo.