Celeb News
Local
Tumi Masemola Apologises For Falsely Claiming Skeem Saam Actress Candi Tsa Mandebele Is Dead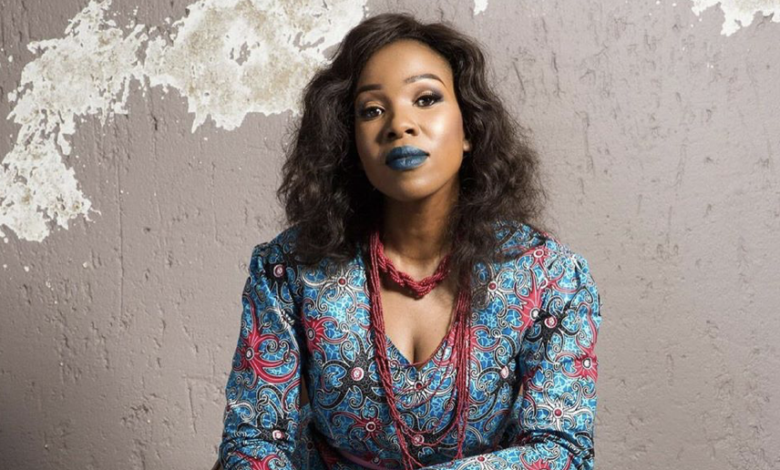 Tumi Masemola Apologises For Falsely Claiming Skeem Saam Actress Candi Tsa Mandebele Is Dead.
Former Gang Of Instrumentals member Tumi Masemola found herself having to apologize for mistake after she posted a false claim about Candy Tsa Mandebele having passed on.
Masemola took to twitter to pay tribute to the lives of women who had a major impact in the entertainment industry, and also mentioned candy Tsa Mandebele among the legendary deceased women which had everybody shook.
The actress has now broken her silence by publicly apologizing to the public after her inaccurate claims which caused a lot of tension on social media as they believed she had really died.
"My sincere apologies for my grave error. I am completely embarrassed and wish I could dig a hole. Le ntshwareleng for posting incorrect image. CandyTsamaNdebele is very much alive."
Candy also took it upon herself to stop the rumour's from spreading on social media.
"I AM #STILLHERE WELL AND ALIVE GUYS" Candy wrote.
By Sinakho Mandla