Celeb News
Local
Pic! See Nandi Madida Acting Next To Beyonce In Black Is King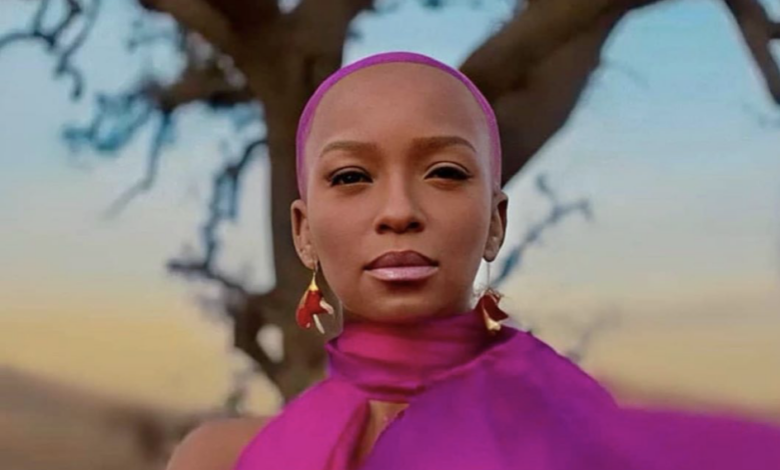 Pic! See Nandi Madida Acting Next To Beyonce In Black Is King. The twitter community has been going wild because of Nandi Madida and her amazing work on the Beyonce film Black Is King, starring next to the 'Queen B' herself.
Snaps from the film have been circulating on twitter and the masses were in ore after seeing Nandi do her thing within arms reach of award winning singer Beyonce, in the flesh.
Nandi has been on a role this year, booking all sort's of gigs including hosting, singing and now she can also add acting on an international film to her impressive list of achievements.
The film is set to air on MNet on the 1 August 2020 and we hope everyone has cleared their schedule for the historic occasion that is about to become.
Well done Sis!!
See the pics below
By Sinakho Mandla