Celeb News
Local
Nandi Madida Is Career Goals With A List Of Major Upcoming Projects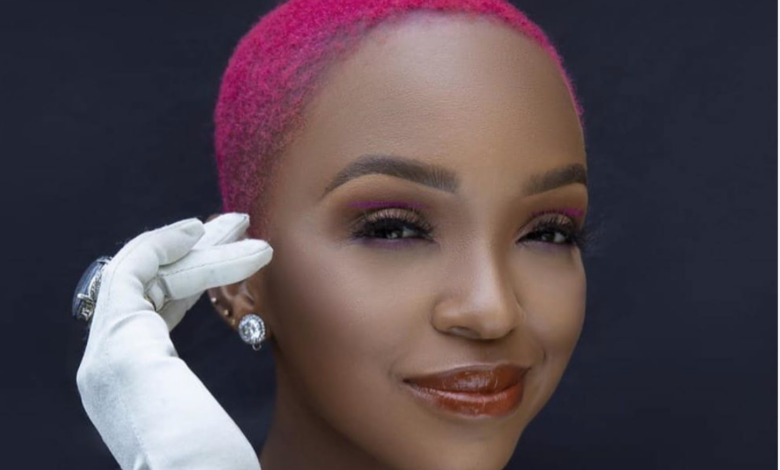 Nandi Madida Is Career Goals With A List Of Major Upcoming Projects. Businesswoman and musician Nandi Madida is taking up space in the entertainment industry with multiple career wins that are in the pipelines for her.
The mother of two took to social media to share an inspirational video message thanking her fans and followers for the support they have given to her .
It seems to be a very exciting time for Nandi, mentioning her multiple projects that she is busy with which include her two SAMA nominations for her collaboration with K.O for the song titled 'Say you will'.
Madida also announced that she is the host of an art and decor television show set to air on the Home Channel, definitely last but not least is her feature in Beyonce's upcoming Film'Black Is King' which airs on MNet this July.
" I want to say thank you so much for the love and support especially at such a difficult time…I don't take it for granted" Madida said.
She also captioned the post with a message of gratitude expressing that she is beyond thankful to her fans and God for her blessings.
"I am forever grateful to God and to you guys aswell. Thank you" Nandi wrote.
By Sinakho Mandla