Celeb News
Local
Tumi Masemola Regrets Sharing Details Of Her Split From Mandla N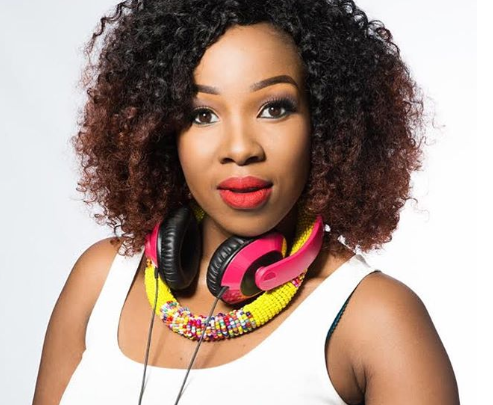 Tumi Masemola Regrets Sharing Details Of Her Split From Mandla N! The actress and her hubby were an industry power couple making money moves together.

But it all came crumbling down when the couple took each other to court and said accused each other of nasty things in the media. Tumi recently had an interview with DRUM Magazine in which she discussed her failed marriage to Mandla and it seems she is already regretting it.
The Drum's latest issue with Tumi as the cover girl reads: "Tumi Masemola: My split with Mandla, saying goodbye to luxury and moving on."
Taking to Instagram, the actress and singer slammed the magazine saying she had exposed herself.
"Aaaaah! @drum_magazine headline. Maybe I said more than I should about stuff that's nobody's business. Exposed myself. My point is there is life after a failed relationship, and life is for the living with or without millions in the bank. Please don't ask again…," she reacted on Instagram.