Celeb News
Top celebrities with South African roots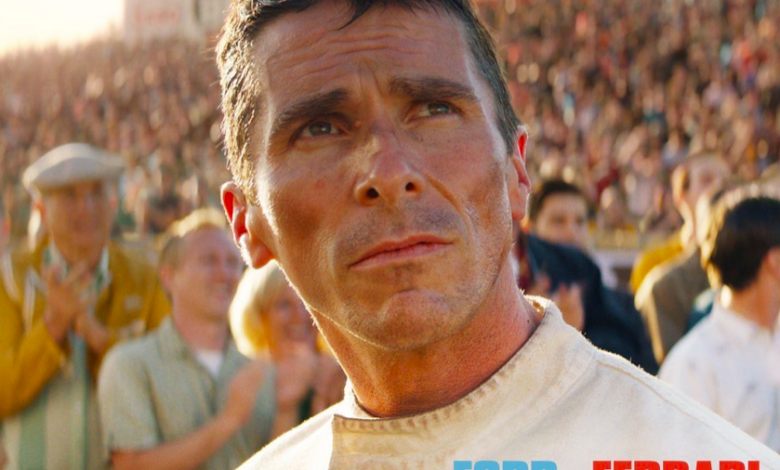 South Africa is a proud and historic country that has produced many famous names. Whether it is in the world of entertainment, sports or politics, this African powerhouse has turned out some of the most widely recognised celebrity names around. This has seen people with roots in the country become famous all over the world and loved by millions of fans. As a result, this has brought much positive attention to South Africa and allowed it to really cement its position as a vibrant, modern country.
But who are some of the top celebs around who can trace their roots back to South Africa?
Raymond Rahme
It is fair to say that online casino gaming is taking off in South Africa. This has seen new South African casinos spring up for use by the general public, and online portals such as OnlineGamblingSA is used more frequently than previously. On top of that top pro players like Raymond Rahme are becoming celebrities and Rahme is one such huge name in the world of professional gambling. But did you know that he hails from South Africa?
Originally from Johannesburg, he is number one on the all-time money list for South African poker players and has competed at some of the biggest tournaments in the world. Many will remember his thrilling appearance at the 2007 World Series of Poker, for example, which saw him make a $3 million final-table run. This 62-year-old whizz has also been seen in competitions such as the European Poker Tour, two eSwatini events and Aussie Millions.
Christian Bale
Although many famous people have been born in South Africa, many more simply have family history that links them to the country. Christian Bale, a top Hollywood name, falls into this category. One of the most famous celebs around, he has starred in many great films, such as American Psycho. A look back at his family heritage shows that Bale's father, David, was born in South Africa. Bale has also mentioned that his grandfather, Philip, lived in Cape Town at one stage in his life. Both of these facts provide Bale with his South African roots and have left him with an affinity for the country. While it is true to say that Bale was born in Wales and raised in England, these little-known family ties give him a firm link to South Africa.
Sienna Miller
Many people assume that film star Sienna Miller is the archetypal English rose. With her blonde locks and sweet nature, this appears to be true. She is also a fine actress, with flicks such as Alfie and The Foxcatcher to her name. Miller is a regular on the Hollywood scene, as her 2020 Golden Globes appearance shows. Although she was raised in London, she has a much more international family history – this includes having a South African mother called Josephine. Miller's mother was actually a top model and this could help to explain the actresses stunning looks. Her mother's South African heritage may also explain the love that Sienna has for the country.
Charlize Theron
One actress who is particularly proud of her roots in South Africa is Charlize Theron. This included Theron giving the country a namecheck when picking up her Oscar for the film Monster! Of course, film fans will know that she is a fabulous actress who has starred in other hits such as The Devil's Advocate. Although you may know of her South African roots, you may not know that Theron can also speak multiple African dialects. She is originally from the tough district of Benoni in the East Rand and legend has it that she got her big break when throwing a hissy fit in a US bank, while still an unknown actress! When it comes to South African celebs who South Africans admire, she is also up there with the best.
South African celebs rule the world
As you can see, there are some really big names who can call on South African roots. Whether it is within their family or by birth, the names above all have some connection to the country. Not only has this allowed them to bring South Africa onto the world stage but it has also allowed them to share their love for it. The amazing thing is that the celebs mentioned above are only a few of the famous names who have South African heritage. If you start to dig a bit deeper online, you will soon find many other top names who can also claim the same.