Celeb News
Pearl Modiadie Calls It Quits With Her Baby Daddy
Pearl Modiadie Calls It Quits With Her Baby Daddy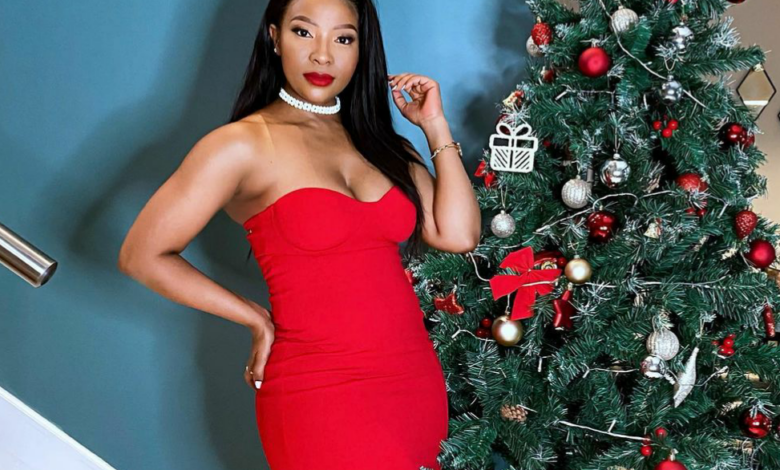 Another couple has just bite the dust and thanks to social media posts, we think it's safe to say it is in fact over between presenter and radio host Pearl Modiadie and her French baby daddy.
After recently welcoming their adorable bundle of joy Olivier, it seems like there won't be a happily ever after anymore.
Modiadie took to Instagram with some rather cryptic post about how being alone is better than being unhappy, and fans are convinced that she could only be referring to her relationship with her bae believed to be Nathaniel Oppenheimer.
"Alone is so much better than being unhappy" Pearl wrote.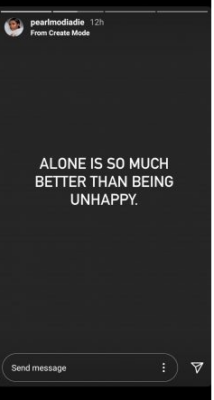 She further expressed how her dream of having her own family one day has come to an end at the moment however, there was one good thing that came out of her whole experience with her former partner which is an adorable baby boy.
"I wasn't able to achieve my dream of having the family I've always longed for. But out of it came my beautiful son and for that I'm eternally grateful" added Modiadie.