Celeb News
Thuli Phongolo Confirms Her Plans To Stay Single And Reveals Why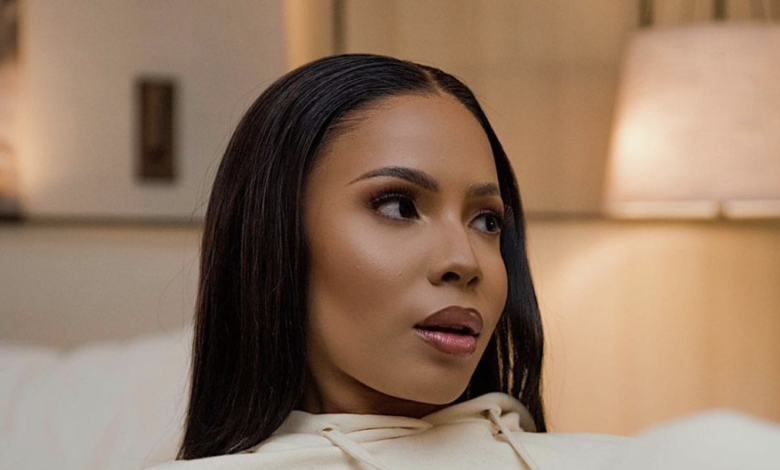 Thuli Phongolo Confirms Her Plans To Stay Single And Reveals Why. Thuli Phongolo is officially bowing out from the game of love because of her shaky track record of relationships. The actress has opened up in the past about her struggle to find love in Mzansi, and even though she has been linked to a few popular celebs it seems to not really be anything substantial.
We all know that relationships are a lot of work and stress but Thuli is not about the hard work anymore. Taking to twitter, Thuli confirmed that she is still single and is planning to remain that way. This is simply because being a boss lady is a hard job enough and also having to go home and keep the same energy for a relationship is just too much to handle. Thuli is not about the clownery and would rather stay single than to have to endure such.
If love was a study course then Thuli would obviously have failed dismally and the little hope that we once had for her is without a doubt lost.
"Yhu hayi, let me just remain single yeva! I can't work so hard, get exhausted and still go home to deal with a circus. What in the clownology is thaaaart!? I've failed this course!" she wrote.
Social media users were sad for Thuli still not having found her prince charming but others were shook by her statement, considering she was rumoured to be dating Maphorisa not so long ago.
The actress and club DJ has been experiencing a lot of dating speculations lately and she has expressed how fed up she is with all the fake news. After recently attended Riky Rick's star studded Remy Martin Dinner where Mr JazziQ was also in attendance. A photo of the two made the rounds and had people thinking Thuli had moved on from Maphorisa and levelled up with the Woza hitmaker.
The actress took to twitter to pour cold water over the speculations and made it clear that she is definitely single. Before this, she was also linked to a number of other celebs including Master KG, Duduzane Zuma and Lord knows who else.