Lifestyle
B*tch Stole My Look! Mihlali Ndamase Vs Nadia Nakai: Who Wore It Best?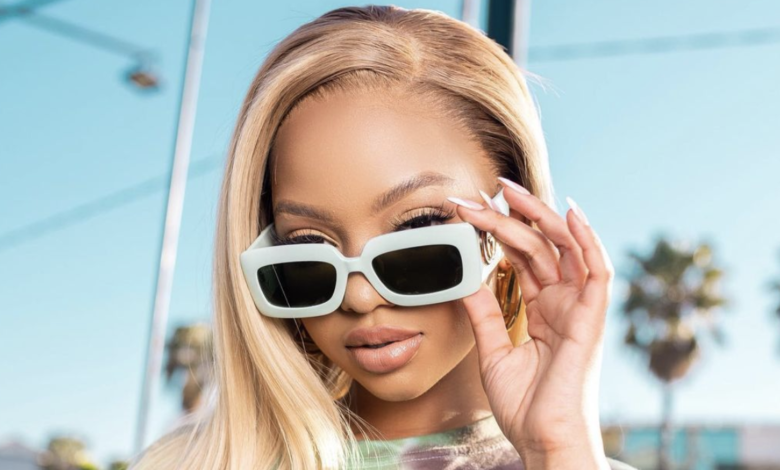 B*tch Stole My Look! Mihlali Ndamase Vs Nadia Nakai: Who Wore It Best? We look up to celebrities for fashion inspiration which is why it's no surprise that they sometimes have occasional twinning moment because as they say, great minds think alike. For today's B*tch Stole My look, we have two celebs who are well known in the industry as social media influencers and for being certified fashion killers.
One thing we love about our celebs on social media is the constant fiery serves they keep blessing us with on the daily. Celebs and influencers have made fashion a more approachable topic because they are the ones that most look up to for outfit inspiration.
Mihlali Ndamase is our favourite go to girl when it comes to fashion and style trends. The serves that she gives on the daily are the perfect inspiration we need on our Instagram feeds, but what we love most about her is the way she is so relatable.
Ndamase is consistent with the serves and it's no wonder why homegirl is one of the most loved influencers in Mzansi. The 25 year old model and businesswomen knows exactly how to tick all the boxes and her 1,6 million followers on social media is proof that she knows how to make all the right moves.
Bragga is also the epitome of fashion goals in the entertainment industry and her multiple SA Style Awards can prove that she is a trend setter when it comes to drip. Nadia has worked with multiple clothing brands popular fashion designers including Keys Fashion and Gert-Johan Coetzee and has released her very own clothing range in collaboration with Sport Scene.
The ladies had an 'Oh snap' moment recently on social media where we spotted the beauties rocking the same graphic tee and of course added their own flavour to the trendy oversized shirt. As hard as it is and as much as we love these ladies, we have to ask who wore it best?
Nadia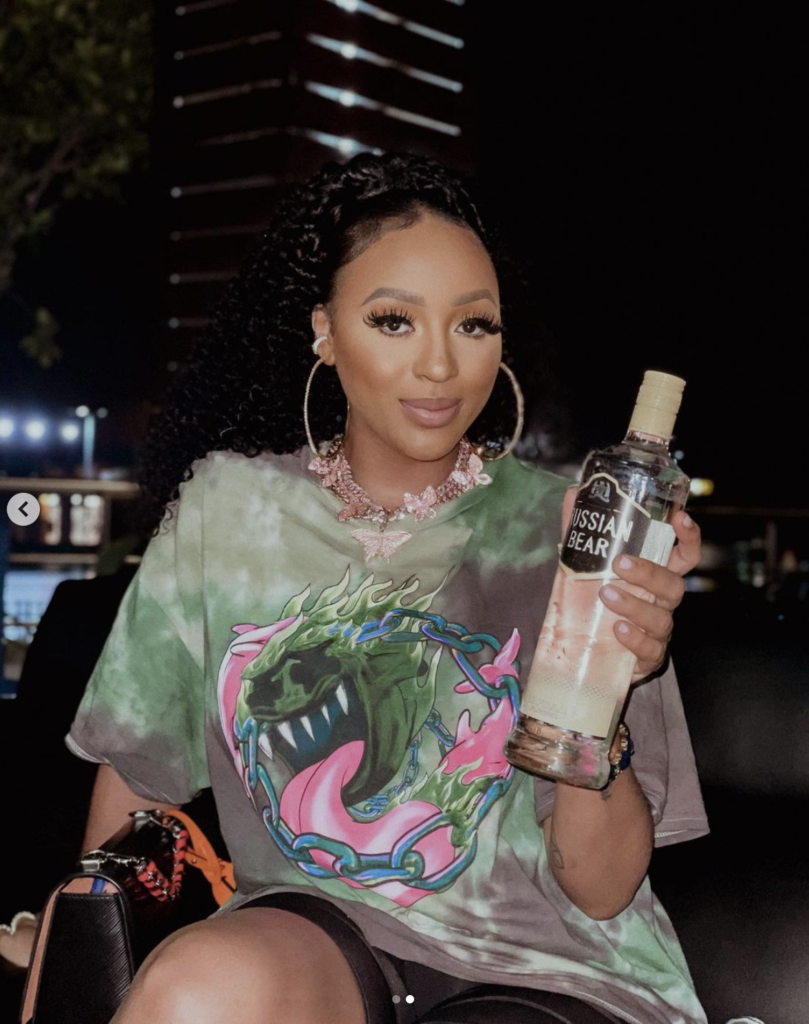 Mihlali