Local
This Could Be The Real Reason SK Khoza Left The Queen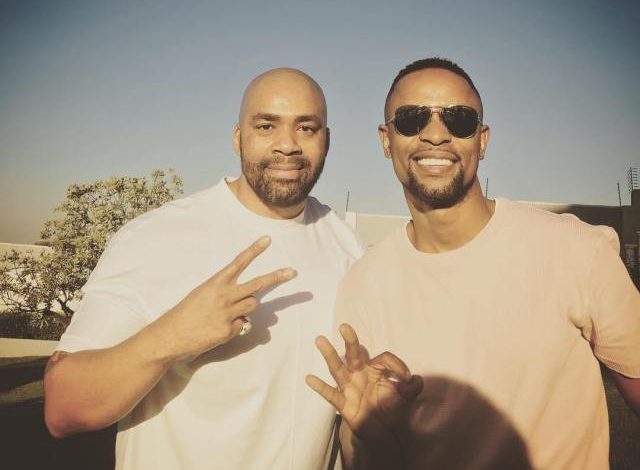 This Could Be The Real Reason SK Khoza Left The Queen. There has been so many speculations regarding his departure from the much loved telenovela. A few weeks ago hearts were broken when The Queen's fans learnt that SK Khoza is leaving.
News doing the rounds was that his personal life got in the way of his work. It was reported that his baby mama drama and constant court appearances, made it difficult for him to pitch at work, and if he did, he was always late. Interestingly, the producers of the show and SK himself did not share the details of his exit.
It might be that the talented actor left the Queen to joining The Kings Of Joburg, a new show that is produced by the Fergusons. One of his fans answered another Twitter user who assumed SK left because he was fired.
"He left The Queen to join Ferguson's new show called The Kings Of Joburg, so he is still safe." Khoza used emojis that show that he is agreeing with this statement made by one Nothando Xulu.
Lebo Tleane
lebo@nine80.com