Celeb News
#TheQueenMzansi Fans Not Happy With How Ferguson Films Ended Shaka's Storyline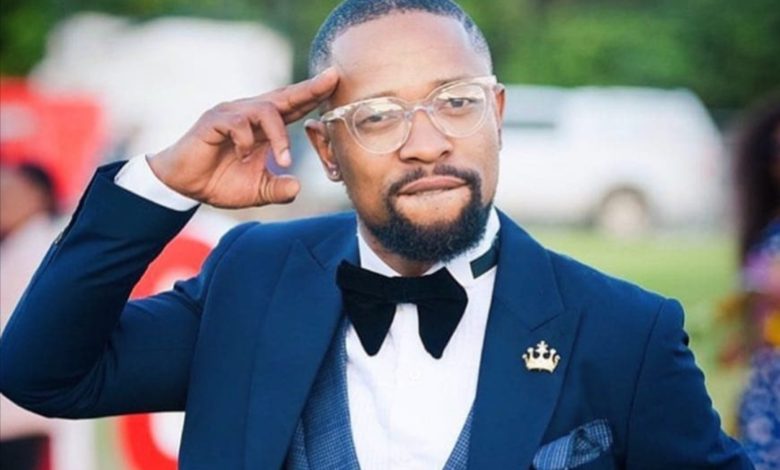 TheQueenMzansi Fans Not Happy With How Ferguson Films Ended Shaka's Storyline! It's the end of SK Khoza's journey on The Queen Mzansi where he portrayed the role of Shaka. Fans of the show however are not happy with how his character left the show.
Black twitter is furious at The Ferguson Films for killing Shaka the way they did and not him put on a fight. Not only that they are not happy he won't get a proper send off. Others are taking it a step further petitioning for Shaka's to somehow come back to life and carry on with his ungovernable shenanigans.
One fan of the show even wrote his own open letter to the Minister of Arts and Culture to get Ferguson Films to bring back Shaka like they brought back Jerry Maake. Meanwhile in real life, SK Khoza is said to be joining The Fergusons' other new project called 'Kings Of Joburg'. Neither have confirmed the speculations.
Check out some of the hilarious reactions to Shaka's exit below.