Celeb News
Lists
In Photos! Khanya Mkangisa And All Her Famous Ex Boyfriends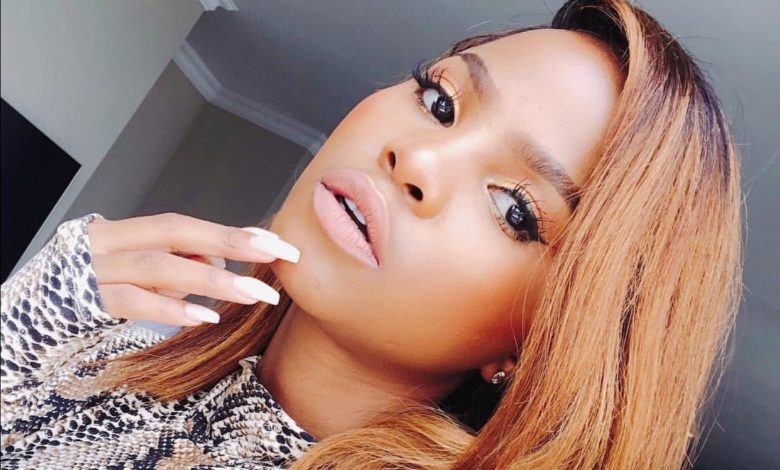 In Photos! Khanya Mkangisa And All Her Famous Ex Boyfriends! Late night twitter lost it when Khanya flaunted her rumored new romance with rapper J Molley on Instagram stories Monday night.
Whilst it's not confirmed whether the two were just hanging out or are dating, black twitter felt some type of way about the possible hot romance considering Khanya is ten years J Molley's senior. But if you know Khanya's public dating history, then you'd know sis likes her man younger.
We've done a list of Khanya's known and famous exes and you'll definitely notice that the actress loves a good, bad boy. Check out all the famous men Khanya has been linked to in the past below.
Rapper Yanga Chief
Khanya and Yanga briefly dated back in 2017 and broke up in early 2018.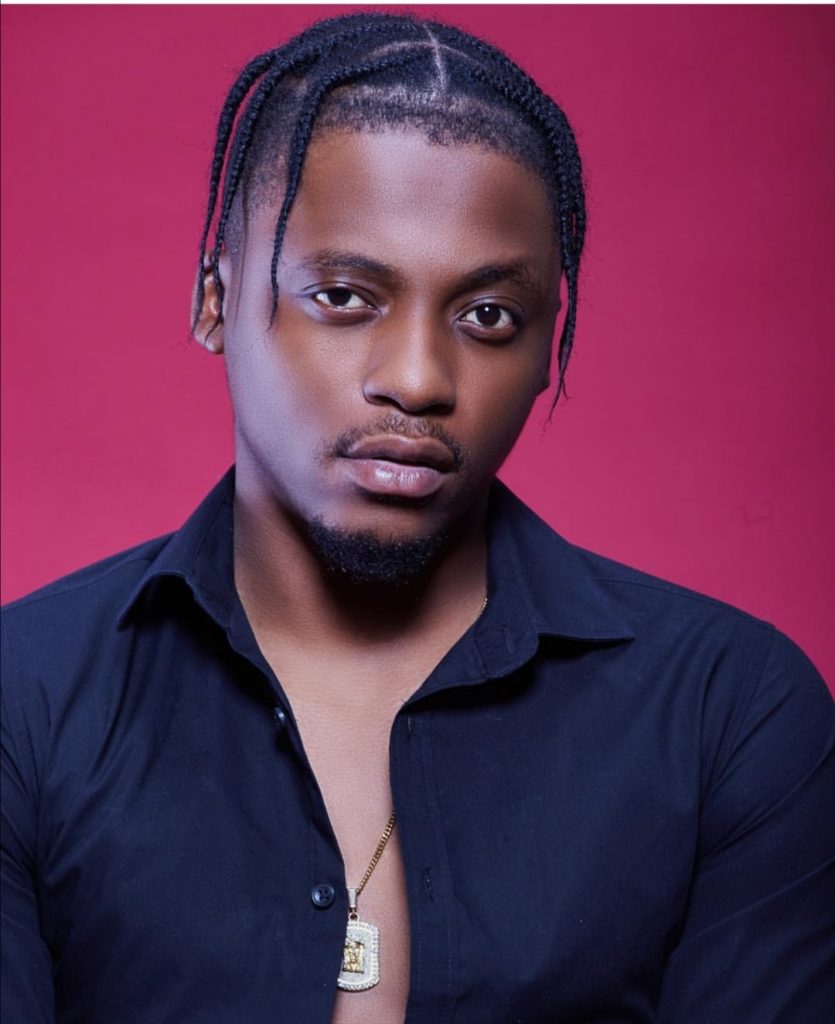 Actor Matli Mohapeloa
Khanya and Matli dating for a while and the relationship looked solid from the outside. The two claimed they'll always be friends after they broke up.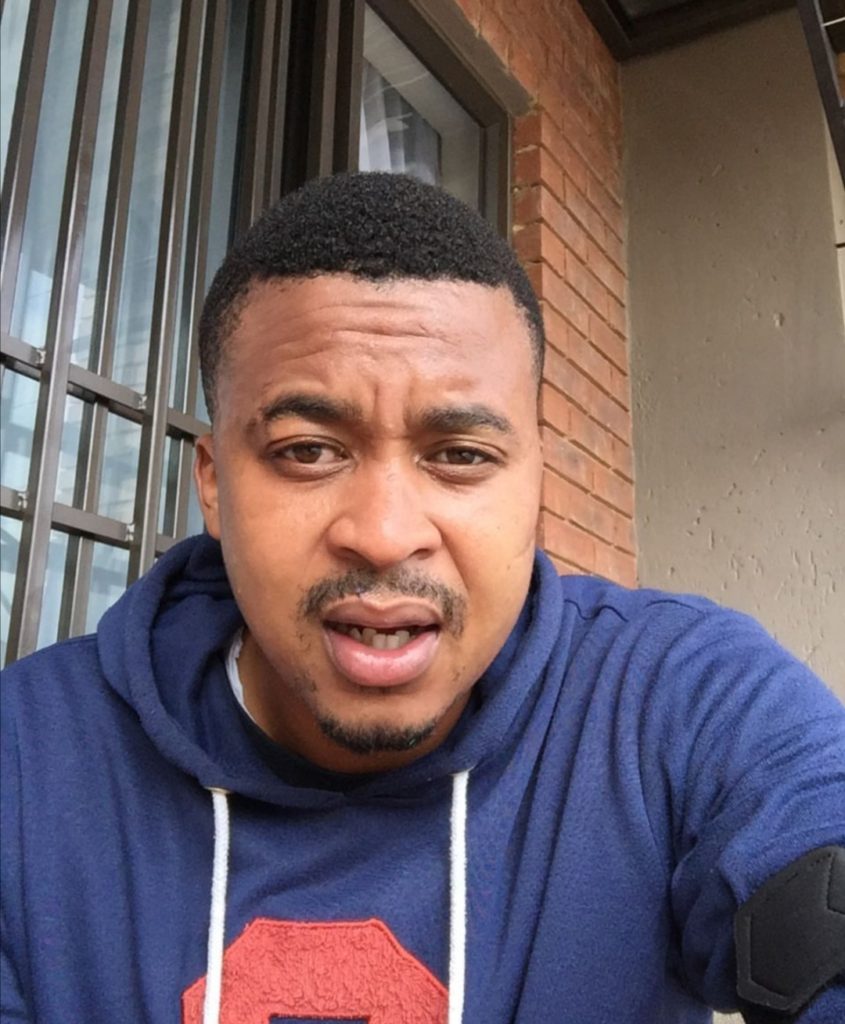 Dreamteam's Trey
Khanya dated the rapper briefly before she dated Yanga Chief back in 2017.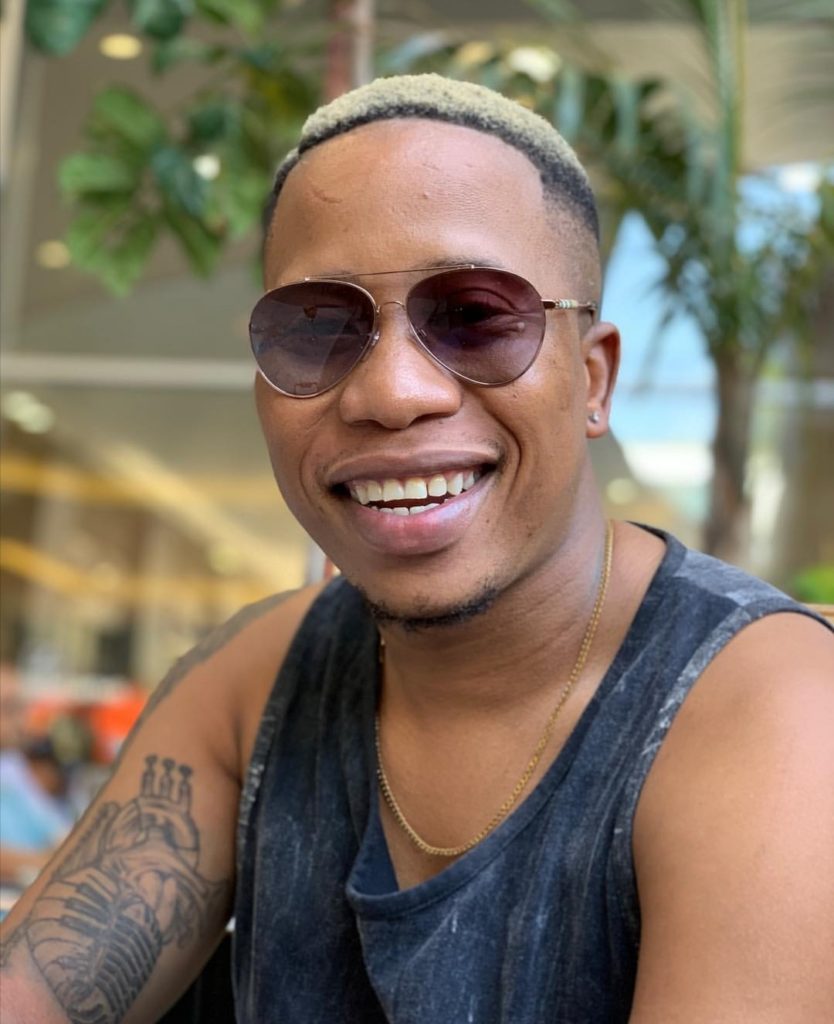 Producer Stanley Obiamalu
Before briefly dating Boity, Stanley allegedly had a thing going on with Khanya. It's reported that it was the reason why Boity and Khanya fell off.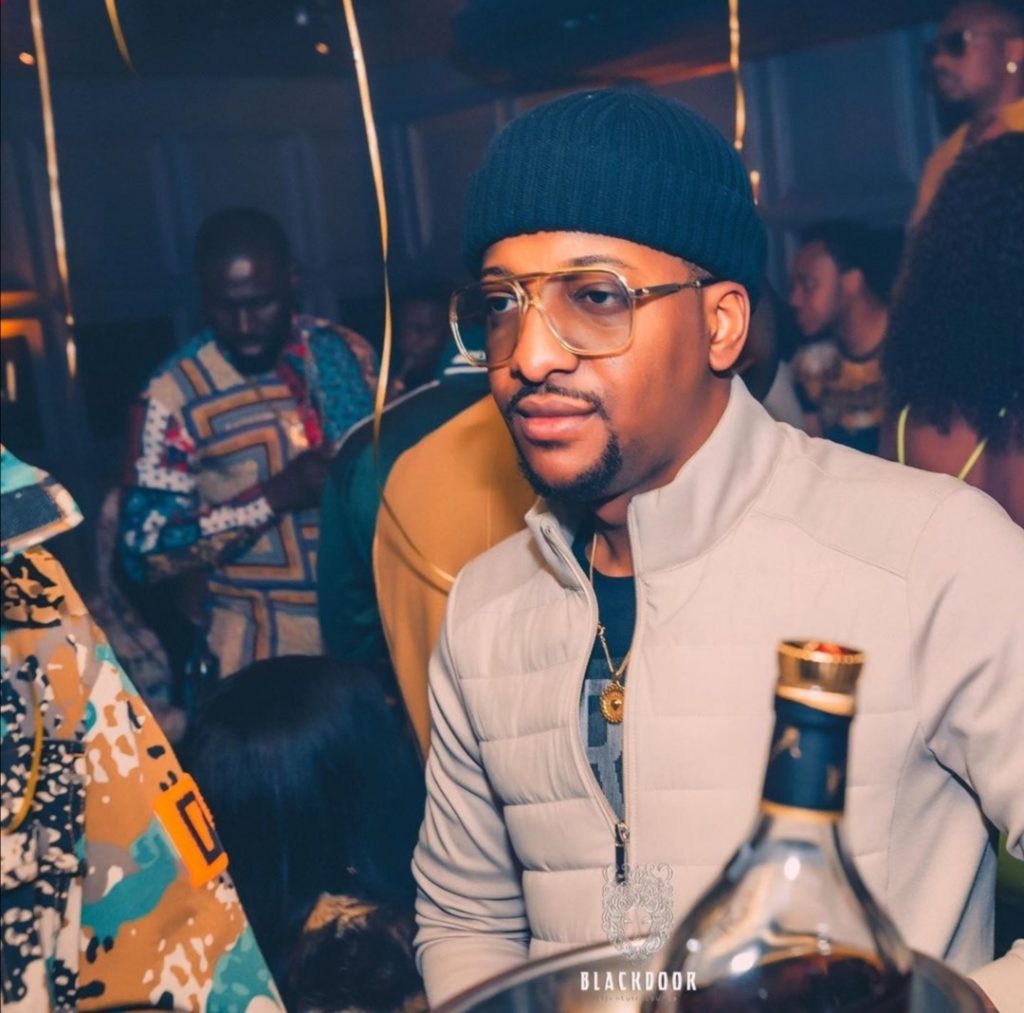 VJ Tshego Koke
Upon the news that Khanya is allegedly dating J Molley, black twitter was confused at to when she broke up with VJ and rapper Tshego Koke. Tshego is Khanya most recent ex.