Celeb News
The Queen Mzansi's Zandile Msutwana Gives Fans An Update Of Her Injury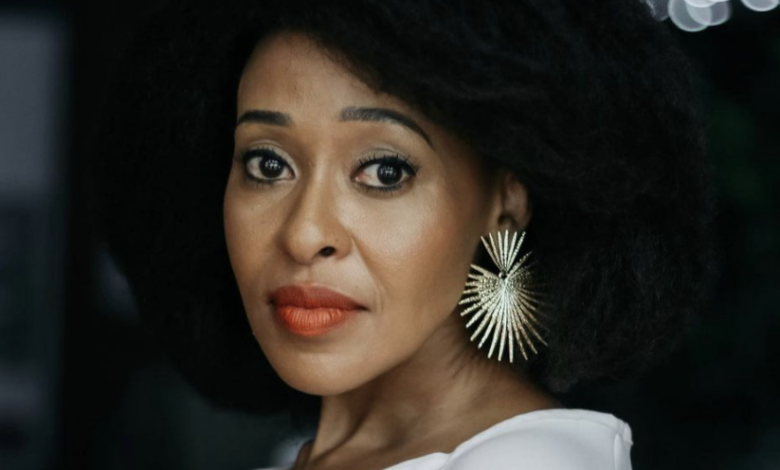 The Queen Mzansi's Zandile Msutwana Gives Fans An Update Of Her Injury. Being an actor is not a piece of cake, as entertainers are always at risk of hurting themselves on set. This happened to be The Queen actress Zandile Msutwana's fate after she reportedly hurt herself on set. This led to the actress having to take time off and heal while the show finds a temporary replacement.
Zandile who plays the role of Vayiswa aka Sis Vee on the award winning show was off screen for a while after suffering an injury on set. Thembisa Nxumalo took on the role temporarily while Zandile recovered of screen. Fans of the show didn't immediately take to Thembisa playing the role however, it seems like those days are long gone because fans can't seem to get enough of Nxumalo playing the detective role.
It seems like Zandile has made a full recovery after taking to social media to give her followers an update. The actress penned a thank you note to everyone who wished her speedy recovery while she was injured with texts and prayer. She added how excited she is to be finally at the point where she can leave her house completely healed as she goes back to her normal life.
"I am excited that today I'm leaving my house completely healed and strong, going back to what I love" she wrote.
The actresses followers and fans flooded the post with well wishes, sharing how happy they are to here the good news. We are also happy to here that Zandile is back to herself but, what we want to know is what the verdict will be in concern with the Thembisa Nxumalo and her newly assumed role on The Queen.