Celeb News
Pics! Here Is A Sneak Peek Inside Thando Thabete's New Thabooty store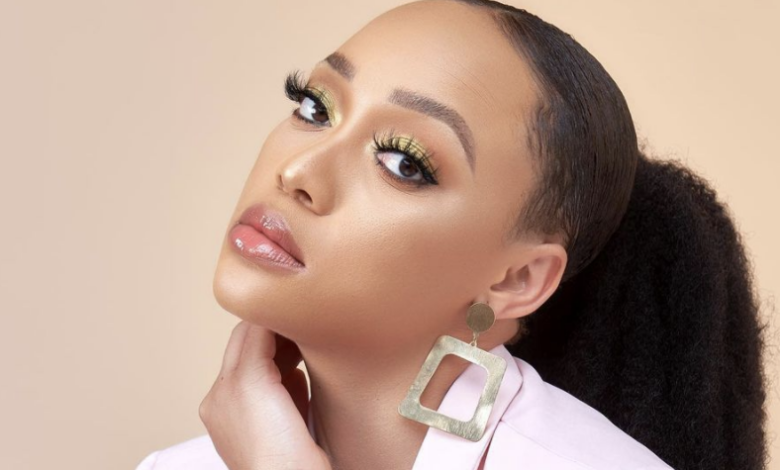 Pics! Here Is A Sneak Peek Inside Thando Thabete's New Thabooty store. Congratulations are in order for radio host and actress Thando Thabethe as she made a major move with her business venture. A few weeks ago, the How To Ruin Christmas actress shared the exiting news of finally opening her very first physical store for her Thabooty underwear solutions line.
Taking to social media, Thando revealed that the store located in Dainfern Square was officially open for business and it looks amazing inside. The actress thanked all the people who worked hard in bring the store to life made the launch possible.
"And days before my 31st bday I got myself a @thabootys store 💃💃💃…now open!🥳🥳🥳🥳
Please come visit us at Dainfern Square, shop no.46A. A huge thank you to @galaxyblindsjhb for my beautiful change room curtains, @canvas_and_wall_south_africa for my personalised and marble wallpaper. @msquaredprojectsanddesign for my herringbone point of sale floor and @leroymerlinsa for all my decor and DIY needs" she wrote.
Thando gushed about opening the store just days away from her 31st birthday is just like a gift to herself for all the hard work put in making the dream a reality. Many celebrity friends and followers flooded the post with well wishes, sharing how much of an inspiration she is to the public. Congratulations Thando for making more major girl boss move.
Check out the photo's below