Celeb News
Thando Thabethe Claps Back At Claims She Faked Her Matric Certificate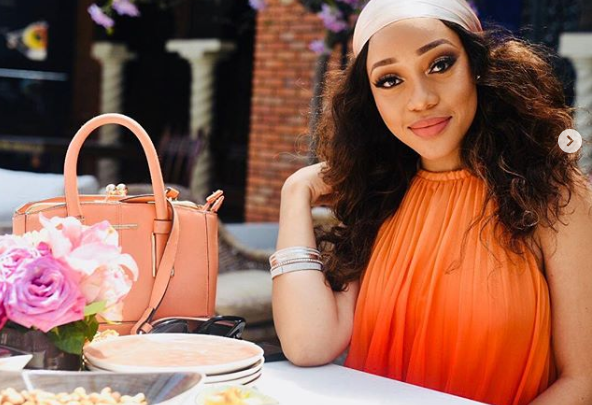 Thando Thabethe Claps Back At Claims She Faked Her Matric Certificate! If you've followed Thando Thabethe's journey you know she holds a Bachelor of Commerce (B.Comm) Accounting Degree from University of Johannesburg.
But now the media personality's Matric Certificate is being questioned by social media trolls. On Mother's Day, Thando took to social media sharing her academic achievements her mother pulled out to remind her how far she's come.
One twitter troll who went to the same High School as Thando tweeted to her how she had faked her Matric certificate as it looked different from theirs. "I knew the Malusi Certificate was Fake… Nice try," the troll tweeted.
Thando clapped back with more receipts that she wasn't lying. "Are you joking…you think I'd randomly create a matric certificate here's a link to what uMalusi is DEFINATELY went to Mondeor https://umalusi.org.za …argh twitter," Thando clapped back.