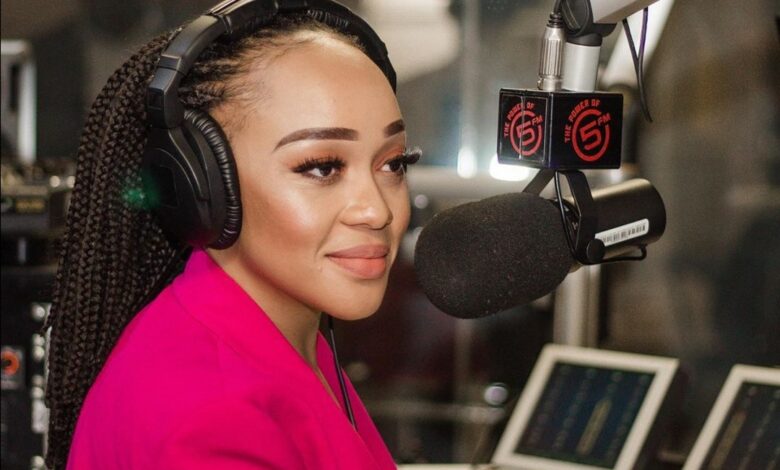 Thando Thabethe Reveals The Real Reason She Quit 5FM! A few weeks ago, Thando Thabethe announced she was leaving 5FM to focus on her other passions.
Turns out that was not what drove her to resign. Taking to twitter Tuesday evening, Thando tweeted a thread explaining in detail why she had left the SABC radio station.
Thando detailed how her drive-time show was renewed and taken away from her a few days later after being misquoted for demanding a salary raise. She shared how she was then offered a weekend early morning slot which she feels was insult to her radio career.
"I then decided to take back the slot keeping in mind the impact it would have not just on me but the colleagues on my show who have families to feed. Yet again 5FM decided to stick to their original plan and offered me a slot I was again not able to accept," Thando explained.
Read her full statement below.