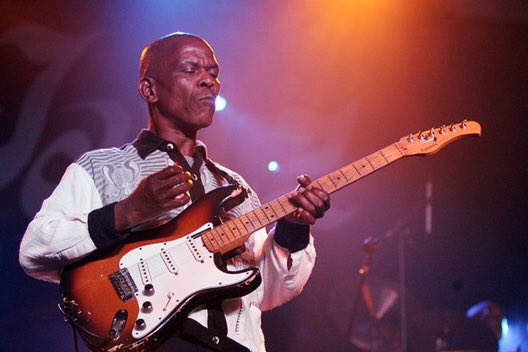 South African Music Legend Ray Phiri Has Died! Earlier this week news broke that the Jazz legend had been hospitalized unfortunately he didn't make it.
According to reports, Phiri lost his battle with lung cancer at Nelspruit hospital where he was admitted. He was 70.
Earlier this month when news of his sickness broke, he told The Sowetan to be given space and privacy. "Let me suffer [in peace with my] pain, on my own with my dignity," he told the publication.